If this moment finds you in a bit of a wireless pickle, no need to panic. Great cell phone service at even greater prices is coming your way when you switch to Tello Mobile. 
Whether your phone service is shutting down – hello, there, ex-Virgin Mobile friends – or you're in the market for a more reliable & flexible phone plan, we've got you covered. Our plans start from $5/mo and with the newly introduced unlimited everything cell phone plan, savings are guaranteed! Oh, yeah, and we don't believe in contracts, extra fees or strings attached. 
Porting your number to Tello from Virgin Mobile USA or any other carrier for that matter is easier than you think, just follow the instructions below.
Keep your current number when you switch from Virgin Mobile to Tello
If you decided that nationwide coverage, flexibility, free tethering and no phone-specific plans are for you, Tello is the perfect match. With us, you can bring your own device and keep the phone number you love. Everything is done online, free of headaches and fees. 
TomsGuide.com recommends Tello as a much more affordable alternative to Virgin, stating: "Another option for displaced Virgin customers will be to find another carrier altogether. A number of discount wireless carriers offer cheap monthly plans, with more data for less money than what you'd pay at Boost. " – and they're spot on!
Apart from the extra savings they'll get at Tello,  Virgin customers who want to switch over don't even need a new SIM, since they come from the same network – Sprint.
This being, said, here are the first steps to join Tello:
Make sure your phone is compatible with Tello →

Dial *#06# to receive your phone's ESN/IMEI/MEID & enter that into

our phone

compatibility checker.

See the signal for your exact address → Enter your address details here and check if your zip has good coverage
Gather the details you need from your carrier  → We've made a list of carriers, so just scroll down until you find your carrier

Start the number transfer

Take some time to imagine all the savings coming your way, and let us work our magic
📌Starting 2020 with a NEW Release: Unlimited Everything for $39/mo
Porting in to Tello from Virgin: What carrier transfer information you need?
In order to port in your phone number to Tello, regardless of your current wireless service mother ship, you will need to have some information from the current carrier that has your number.
One key thing: It is essential that the numer is still active when starting the transfer. 
Phone number you want to move

Current provider

Account number

PIN/Password from current provider

Your address as listed on the phone bill

First name and last name as listed on the phone bill
In order to port your number from Virgin Mobile USA to Tello, here are the specifics you need to have:
Account number: A nine-digit number. If you don't know it, you will need to contact Virgin Mobile at 1-888-322-1122.
PIN number: Usually the account holder's birthday as the two-digit month, two digit day, and a two-digit year in six-digit format unless you've changed it. For example, 011065 would represent January 10, 1965.
The port in will take up to 2 working days for regular mobile numbers and up to 5 working days for landline and VOIP numbers. Check out the list of carriers below and find out what you need to get started and have your phone number released from your current provider.
 20 Reasons to Join Tello in 2020
Our build your own phone plan tool & the option to mix and match data & minutes as you like are guaranteed to shrink your phone bill. Just take a look at these combinations: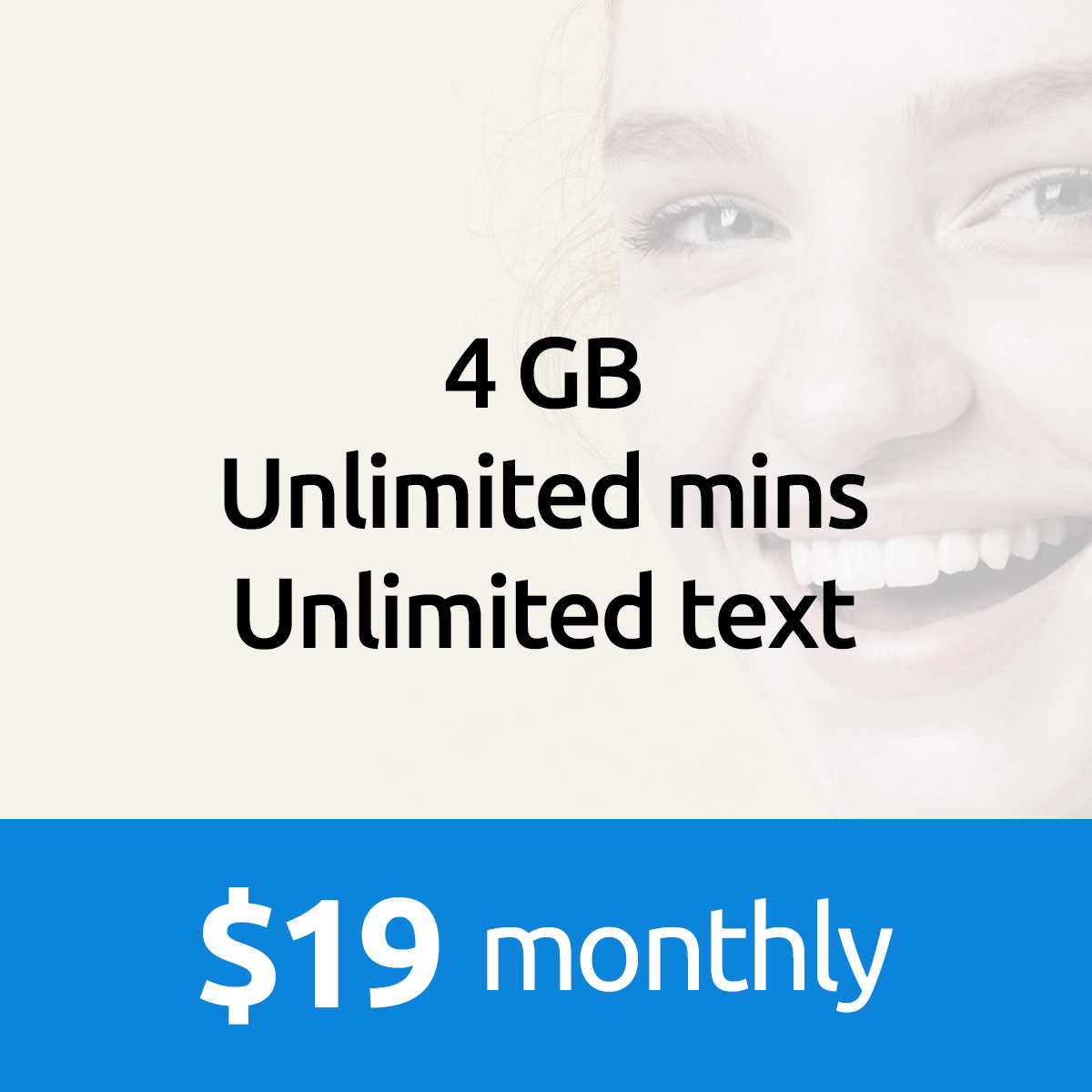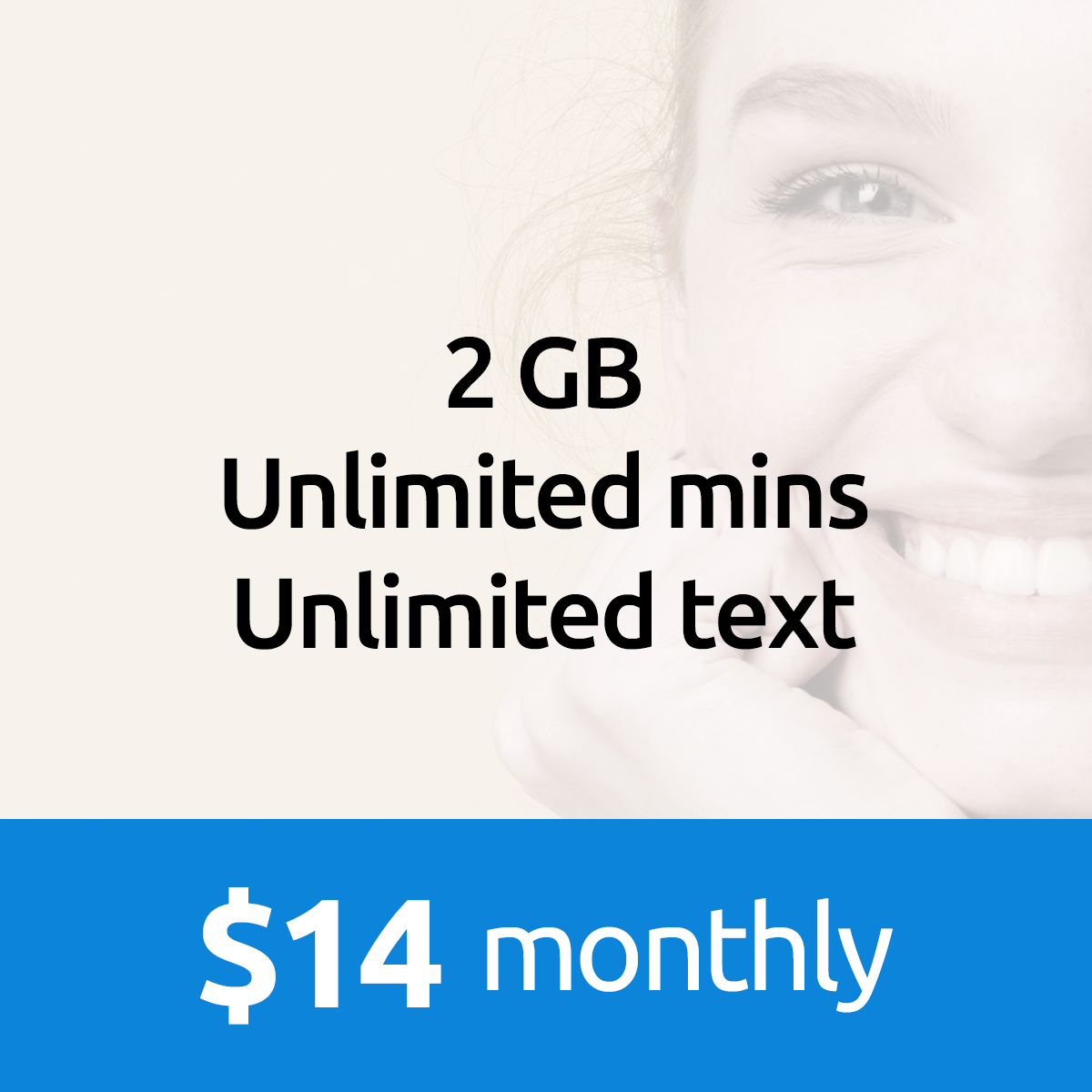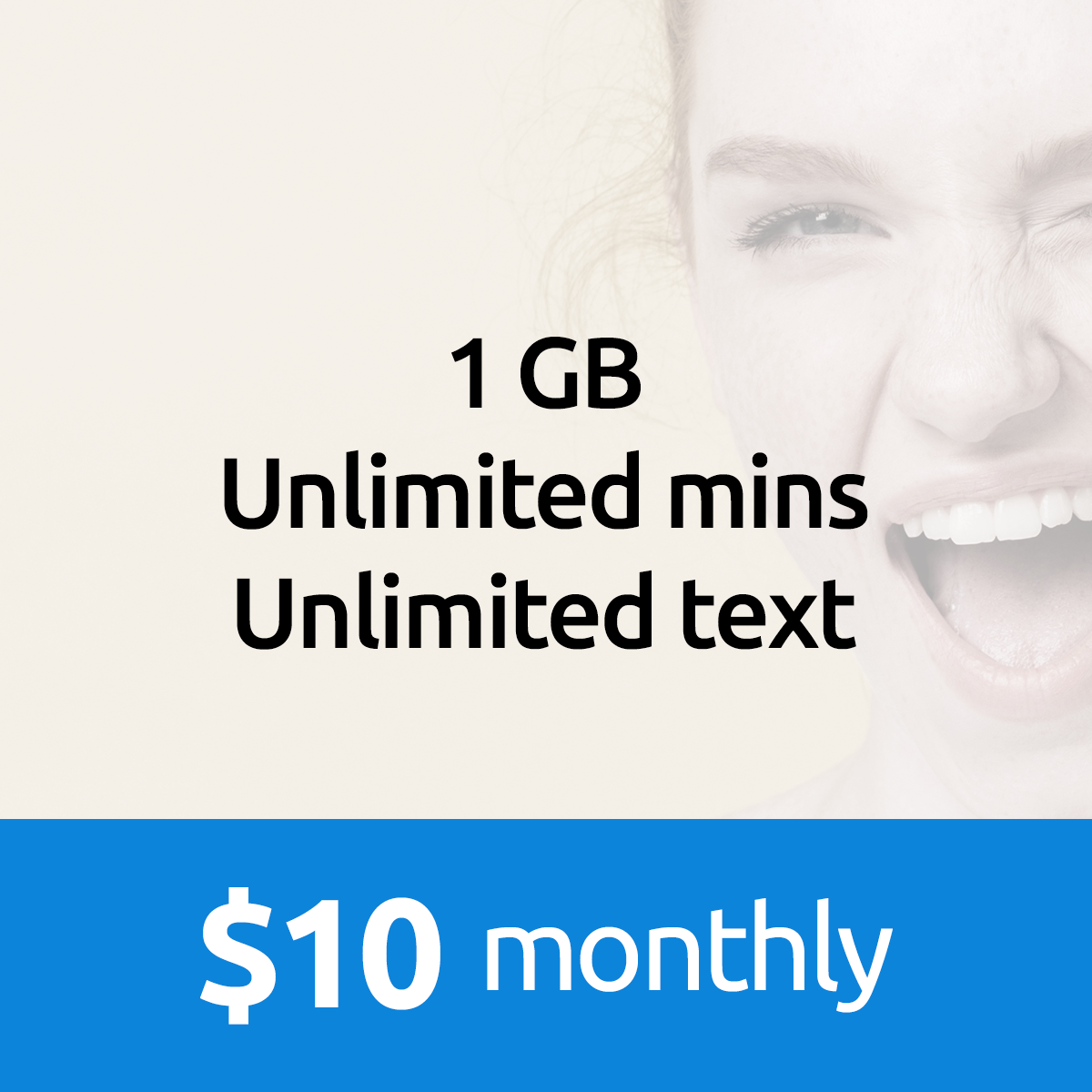 Tello is one of the most feature-packed wireless carriers. Here's a breakdown of the most important 20 reasons why your phone should join Tello in 2020:
Huge savings on your phone bill – save up to $1200/year
Unbeatable prices
Flexible phone plans
Bring your own device
Free hotspot
Free upgrade/downgrade
Calls to Mexico, Canada, China Included
Free unlimited text in any plan
Plans start form $5
No Contract
 No Fees
 No Maintenance Fees
Human Customer Support Team
More than 5.6k unbiased reviews
The only MVNO rated as Excellent
Reliable 4G LTE coverage
Keep your phone number
Payment can be made with Credit Card, Debit Card and PayPal
Referral program
Super affordable international rates
📌Will Your iPhone Work on Tello?