Starting June 11, Tello Mobile's phone plans get even more affordable and appealing to budget-wise customers aka smart people who know that hard worked money is better spent on other things, and not wireless. With this new plans' refresh, the era of overpriced wireless is over!

That is why this year we continued our tradition of creating a fun anniversary survey for Tello fans. We were dying to know how you see us and how other people react when they find out about your tiny Tello phone bill.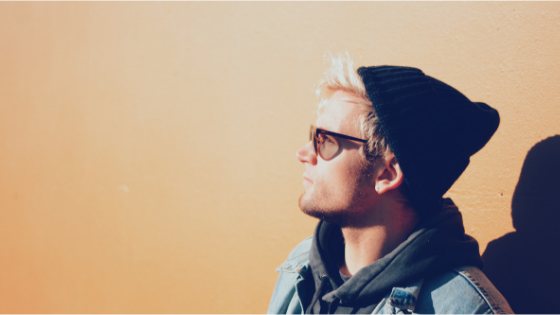 Did you know 53% of millennials' phone bills are still paid by their parents? It's time get your own phone plan and make your mom proud!