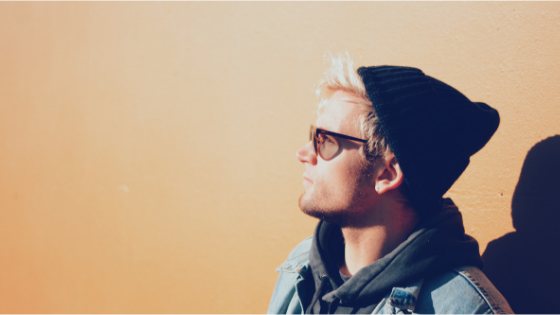 Did you know 53% of millennials' phone bills are still paid by their parents? It's time get your own phone plan and make your mom proud!

Want to save some money this summer, without cutting down on the fun? Save big on your phone bill with 50% OFF any plan. Join Tello and get any phone plan combination at half the price for the first month of service.

Our 3-year milestone comes with special promos for new & existing customers. There's no better time to join Tello and get any plan for just $3 until May 16. See all the surprises lined up!