Traditionally, one of the holiday season's biggest joys is caused by seeing the smile on someone's face just after they open the present you got for them. 
A similar seasonal tradition is overspending.
🦌 🦌 🦌  We guess the saying goes: On Dasher, On Dancer, On Mastercard and Visa?!
Last year, Americans told Gallup pollsters they were planning to spend an average of $942 on Christmas gifts this year – $57 more than 2018. The disturbing reality is that 22% of Americans went into debt paying for Christmas. 
Here's another interesting fact: the US customer advocacy group Consumer Reports says we spend an average of 15 hours gift shopping – women average 20 hours and men, well known for living on the edge leaving gift buying to the last minute, spend 10 hours.
🌟  Since this year we have the feeling that not even Kevin McCallister will be home alone, having the right gift to brighten spirits in your family is a must.
The countdown is on.
To prevent this year's switch from COVID-19 anxiety to fancy Christmas anxiety, we're here to help you with a bunch of gift ideas that will not burn a hole in your pocket. 
PS: we don't earn any commission on these things. The gift guide is a Tello tradition and we do it every year just because we love to find the best ideas out there. Plus, we have families too, you know? 
With all our seasonal love,
Tello!
BEST GIFTS UNDER $25 OR LESS 🎁
For the entire home or … for that one special person that will appreciate them
This plug converts any lamp in the dorm or home into one that's voice-controlled via Alexa or Google.
More of what we like to hear: certified for humans – Struggle-free, tinker-free, and stress-free.
No patience needed—it's actually simple. Control from anywhere: Turn electronics on or off from anywhere with your smartphone using the Kasa app (Compatible w/ Android & iOS)
This year, all of us were spending more time at home. That is why air quality is super important and can make all the difference when it comes to improved comfort & health.
This air purifier removes 99% of indoor pollutants as small as 0.3 microns and larger. Plus, it's sooo silent!
This baby has 41,500 5-star reviews on Amazon, comes in 4 different colours and it's an ideal way to add moist, comfortable air to small bedrooms or work from home stations.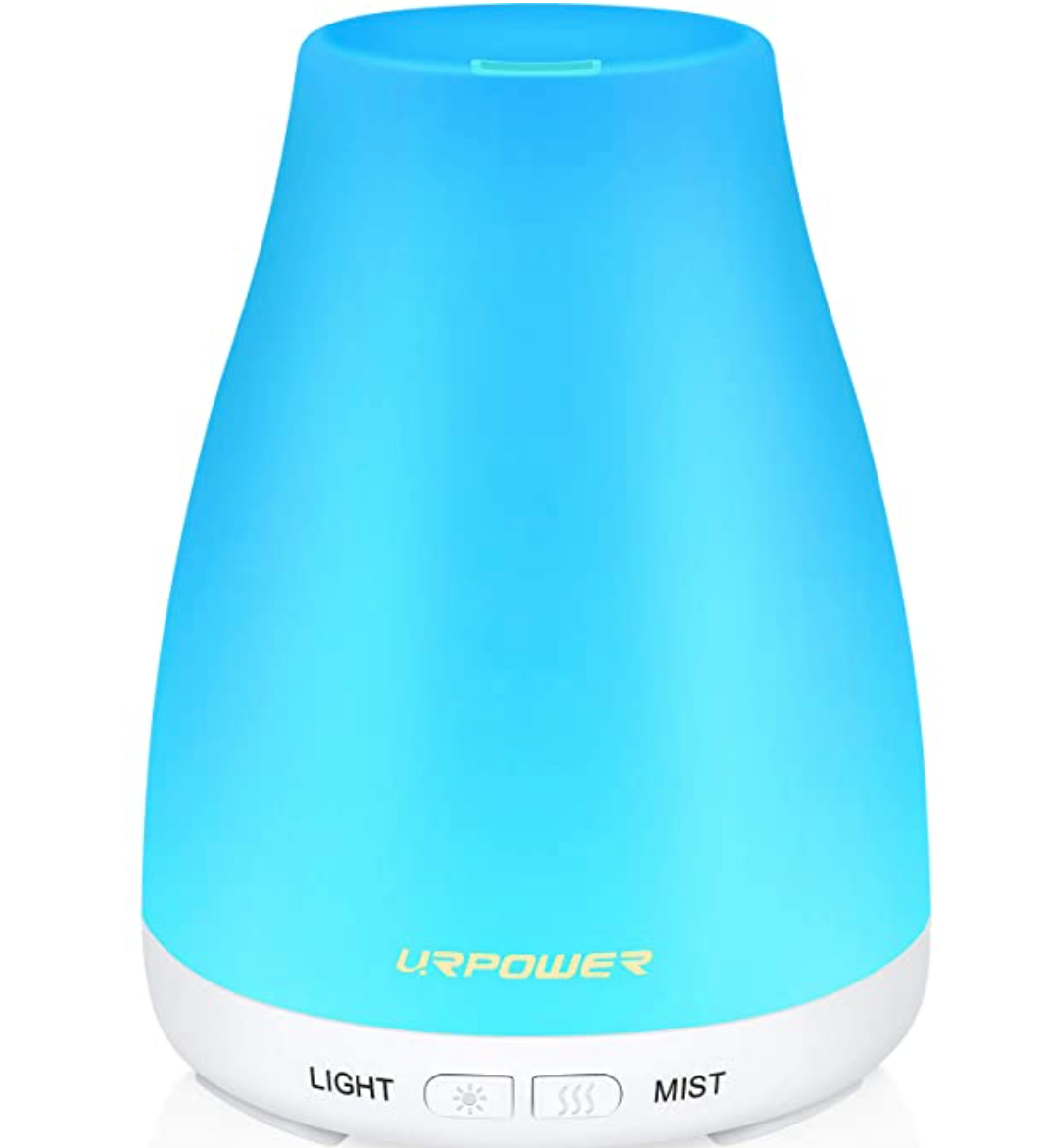 The name's Latin for: "your power gamer grandson/son/hubby will love it". All this fuss over a mouse? Apparently, yeah! It's praised by multiple reviewers as the best budget gaming mouse you can buy. Click away!
A great gift for runners, fitness enthusiasts or sports fanatics that will definitely make us feel bad about all the cookies we'll eat this season. Every family's got one of those …. Anyway, this armband is fully adjustable elastic, and it accommodates pretty much any phone size.
Can you say Bring your own table?! CNET's Rick Broida – aka the Cheapstakete – says it's "his favourite new things of 2020. This gift idea is a retractable ping-pong net that can be set up just about anywhere — dining room table, picnic table, conference room table and so on. You also get a pair of paddles, some balls and a drawstring case to carry it all. Presto: table-tennis to go."
The whole name goes like this: DIY TikTok Instagram YouTube Ring Light with Green Screen and Phone Mount Tripod. While it might sound like jibber-jabber to you, your teen daughter/son or grandsons who dream about making it as an influencer will be through the moon. Give, it's just slightly above the $25 threshold we are so keen on holding on to, but for special creative youngsters of the family, it will be a dream come true. 
The 21 PCS Stainless Steel Grill Kit come with their own case, making the family BBQ happen regardless of the venue. Super useful gift for BBQ enthusiasts obsessed with grilling the perfect piece of meat or …. you know, zucchini. 
Personalized Everything
This little notebook lets you fill in the blanks and make a really memorable Christmas present for someone you love. Jam-pack it with special things you admire about the person and make them feel inspired to go out and conquer the world.
What better way to make sure that grandma's cookies get the credit they deserve? A personalized, laser-engraved rolling pin with her name on it should do the trick. Everyone will know exactly who made those delicious treats and will appreciate even more the secret ingredient that makes them so yummy: LOVE. 
Archive generations of kitchen secrets and keep your favourite recipes in the family with this cooking journal that stores so many memories! It's a great gift for anyone who loves to cook or wants to learn. Fill it up with family favourites or leave it blank for food enthusiasts who want to create their own secret recipes.
The best Christmas gifts are those that bring the holiday spirit to life at your family table. And if they can turn into collectables and something that can be passed on to generations, the better!
They come in multiple sizes and colours and start from just $16. Holiday scent + a decorative fanciful forest? Yasss, please!
One of a kind Christmas ornaments
Pay tribute to a loved one's favourite food or activity with a small token of your gratitude over the holidays.
Urbanoutfitters.com have everything from a taco shaped tree ornament, a Bloody Mary to a yoga mat one and pretty much everything in between. Airpod cases come in all shapes and sizes as well and since we're here, we're adding lama shaped mugs, sloth planters and all the night light dumplings you can bare, all under $25 or less.

BOOKS & CO
This giftable trio of wellness journals – for your Goals, Meals, and Habits – offers a stylish, organized way to record day-to-day activities to make sure those new year goals will reach their mark. Encourage mindfulness & progress for your family and friends is the best gift!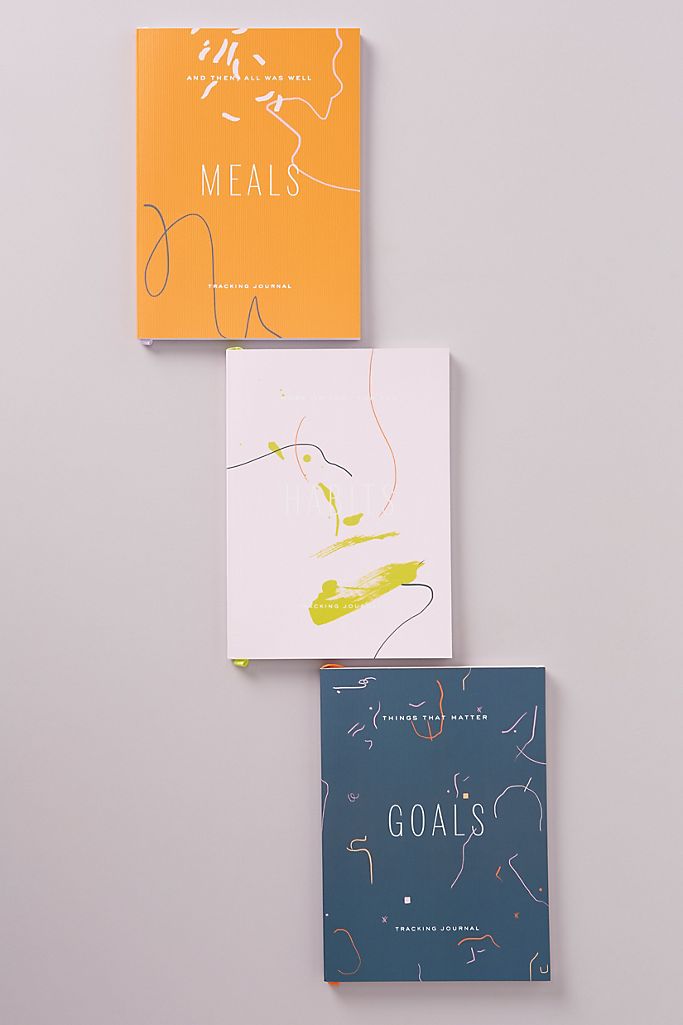 Ok, so this year, almost all our travel plans were cancelled. But there are still ways to enjoy pretty sights of the world without leaving your house. Featuring intricate drawings that inspire creativity, this colouring book invites people into the charming world of London's streets.