First the plan price drops and now this!
If you have friends and family overseas, we're sure you've wondered why are international calls so expensive. 
You're probably familiar with always checking in order to not overdo it when it comes to how much time you're on the phone with them, sticking to the basics of "how's everything going?".  Since we don't want you to miss out on the juicy details of your friends' lives, we've taken Tello's Savings International! 
What does this mean? We lowered our international rates on over 70 destinations worldwide! 
Talk and text internationally, even more than before, with Pay As You Go credit that goes together perfectly with your national Tello plan. Here are some examples to get your fingers tapping: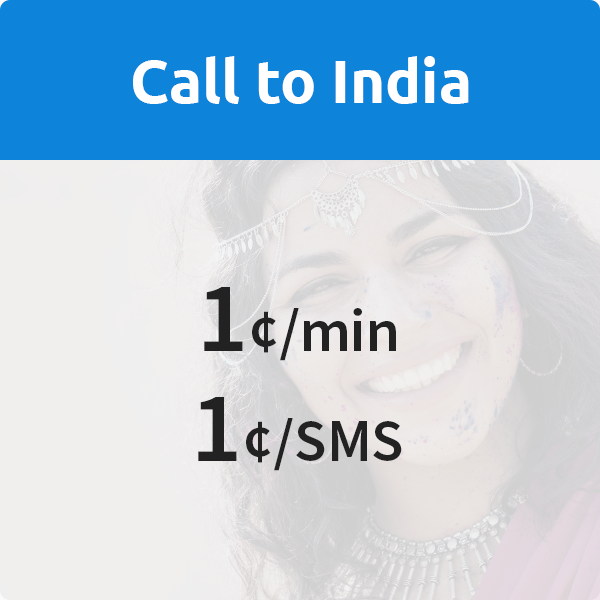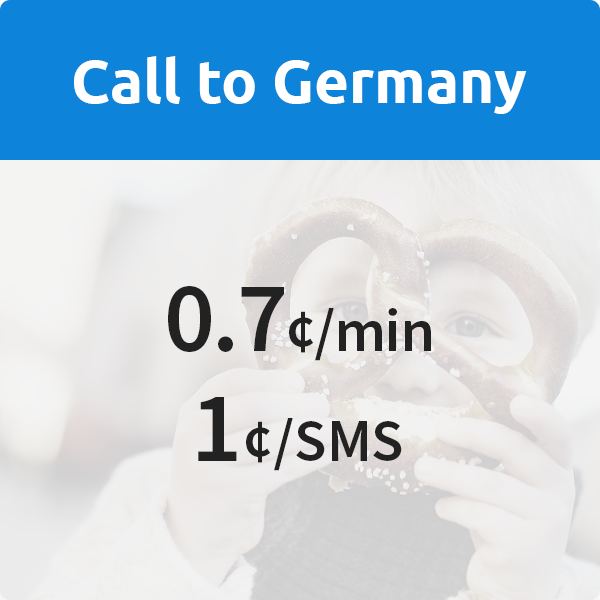 How does Pay As You Go work?
Pay As You Go is prepaid credit that can be used for both national and international calls, texts and data at super affordable rates. All you have to do is Open a free Tello account, buy credit, bring your own phone or buy one from us and you're ready to go.
Pay As You Go credit comes with some great features: 
🌍 It connects you to the entire world, there's no limit, no matter the country 
🌍 Never run out of international Pay As You Go credit with the Auto-Recharge feature
🌍 Texts to any country in the world are only 1c/SMS. How crazy is that?
Does Pay As You Go credit expire?
If you don't use the service for 3 months, the credit will expire and the Tello service will be disconnected. Otherwise, the balance and your number have unlimited validity as long as you call, text or surf the web.
Where can you check my Pay As You Go balance? 
You have 3 options:
call 611 from your Tello device and select 2

login to your account on tello.com and go to My Tello –

Dashboard

or

use our app, My Tello.
Check out the crazy low rates
No country is out of reach with Tello's Pay as You Go Credit. It's easy to find the rates for any destination, here.
Take a peak at the most popular ones below: