No fees, no tricks, no contracts. Our policy is simple: NO FEES WHATSOEVER!
We might be the newest MVNO in the US, but we're about to rewrite telecom history as you know it.
Since the get-go, we've embraced a simple, but powerful promise: "No fees whatsoever", and even though we're one of the youngest mobile operators around, we're about to challenge all the other providers on the US wireless market. How? It's quite easy!
What's our mission?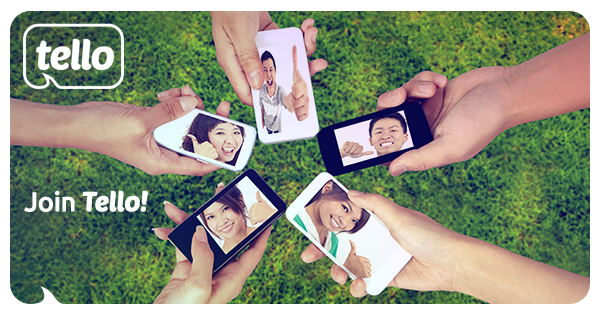 To offer clean prices, clean services, and transparent billing policies.
So, if you're thinking about switching from your current provider, you should know from the beginning that Tello stands for: