The sun is up for longer, energy levels are on a rise, and spring dreaming is no longer a myth! To make things even more appealing we're dedicating this month of March to friendship. The real genuine kind, so, of course, we're honouring you, our customer-friends first and foremost. Now you must read on to see what we mean ;)
Tello Mobile is to savings what Cristina is to Meredith. 
If you're here, you must be accustomed to our analogies, but if you're a series' junkie like us, you know exactly what we meant by that. We're suckers for heart-warming friendships. Especially those who transcend the screen and withstand the test of time, making us laugh for decades. 
Whether it's a wacky neighbour, a roommate, or a co-worker, strong friendships are the heart of some of our favourite television shows! Here's our list, in no particular order – we can't possibly choose, that's why we opened the topic in the first place, so you guys can step in and give us your top choices. 
Schmidt & Nick – "New girl"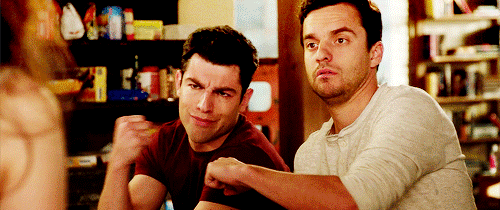 Monica and Rachel — "Friends"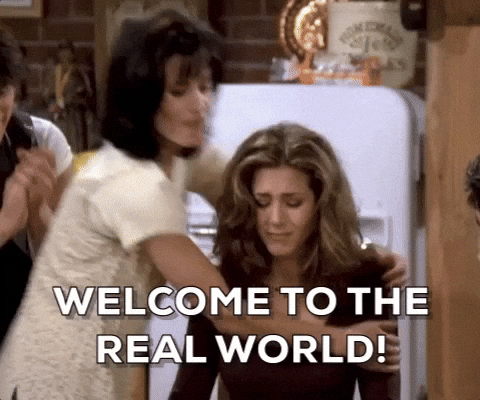 Grace and Frankie — "Grace and Frankie"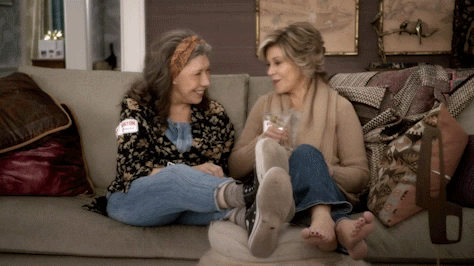 Meredith and Cristina — "Grey's Anatomy"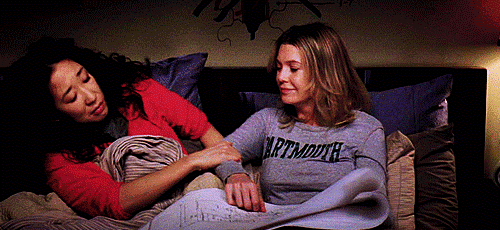 Carrie, Samantha, Charlotte, and Miranda — "Sex and the City"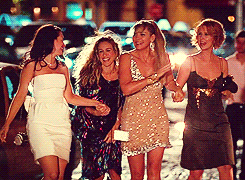 Dorothy, Rose, Blanche, and Sophia — "The Golden Girls"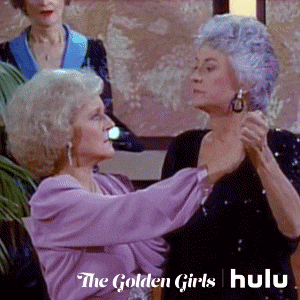 Harvey and Mike – "Suits"
Hawkeye and Trapper – "Mash"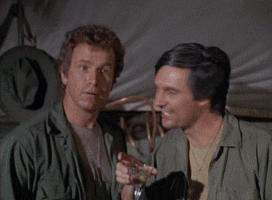 Who have we missed?
We can't wait to read your comments below. We have a few bets around the office, so don't be shy!