Sizzling deals for this special day
We hope you'll have a great time, regardless if you're planning to spend the day on the beach, at a family BBQ, cooling off with some frozen desserts or you're into parades. One thing is clear, no one will miss the fireworks tonight!
If you're still looking for inspiration or things to do, remember you can alway join a community picnic or have one with your friends, make patriotic crafts or cookies, light a bonfire or go crazy with decorations & make everything in red, white, and blue, as long as you are having fun, it's all good!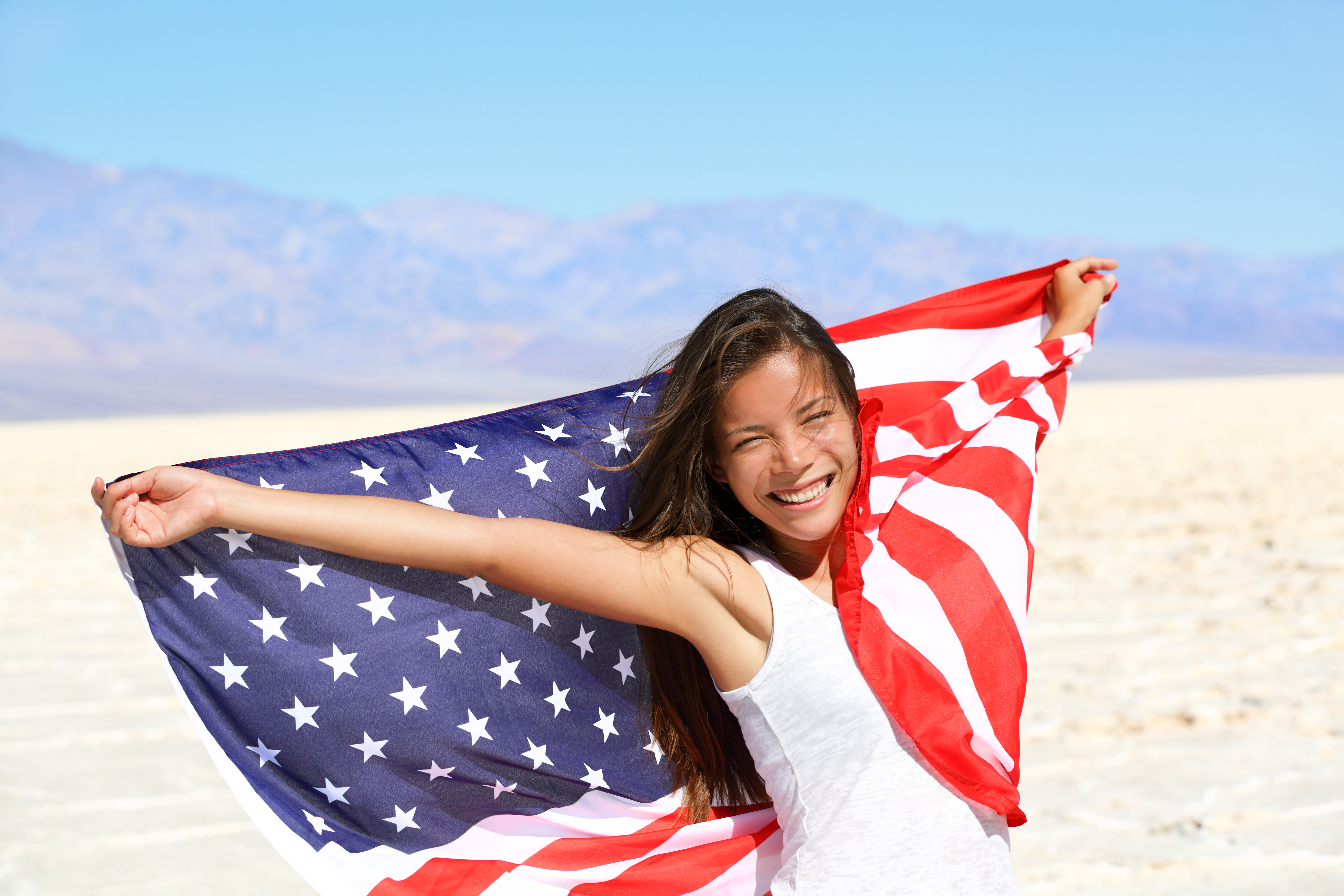 One day of celebration, one day of exclusive offers
As if there weren't enough reasons to celebrate this 4th of July, Tello's got some amazing deals lined up for you. $20 off both the LG Tribute 2 and the ZTE Warp Elite?  Sweet!  Staying connected has never been this affordable. Why not put a new phone in your pocket today? If you already are a Tello customer, hurry & don't miss this offer, since it will be available one day only!
Newcomers are welcomed with treats, too! If you were thinking of switching to Tello, this is your day! We are greeting you with an all-American 80% discount for every plan worth $10 or more bought on the 4th of July! You should know the process by now: open an account, build your ideal plan of $10 or more, use the code 80FOURTH, at checkout & start enjoying Tello & all that it has to offer!