$5 OFF on all data plans on Mother's day!
Here comes May 8th… that special Sunday when it's all about you & your mom.
Remember the way she always encouraged you, the way she taught you right from wrong… how she was your best friend? Well, it's time to say thanks. Not because on May 8th over 50 countries in the world celebrate motherhood, but because you never get around to do it and because there's no better time than NOW. So, follow the steps to celebrate Mother's Day by the book:
Pick up the phone or pay her a visit
Tell her how much you appreciate what she's done for you
Wish her "Happy Mother's Day"
And before you run out to meet your mom for a cup of coffee, here's a special gift we have for you: $5 OFF for any data plan with minimum 2 GB.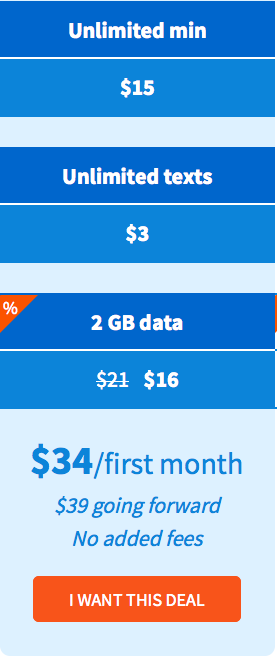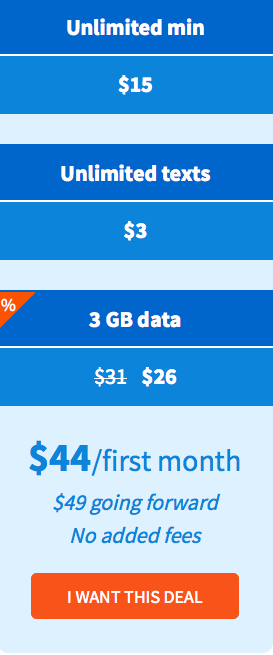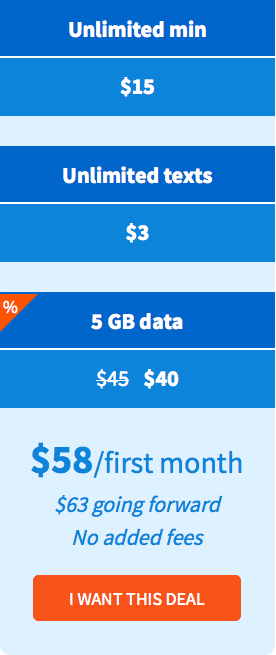 In order to get the offer, you only need to purchase a plan with minimum 2GB data. If you already have a plan, upgrade it or renew it. The offer is valid until May 12, 2016.