Join Tello's Second Anniversary
&

Giveaway
Our Anniversary month is slowly coming to an end, yet the surprises are not going to stop.
We promised 2 Tello giveaways and delivered one until now.
Last week we offered one lucky winner a brand new iPhone X.
We were really excited an existing customer that joined our service in 2016 was offered the grand prize. Making people happy sure feels good, especially since one gift follows another and the winner surprised her son with the phone she won. We received the pictures that prove the all-around family joy. YAY!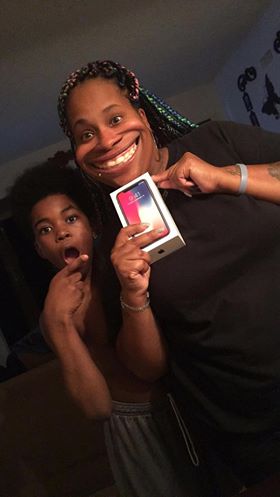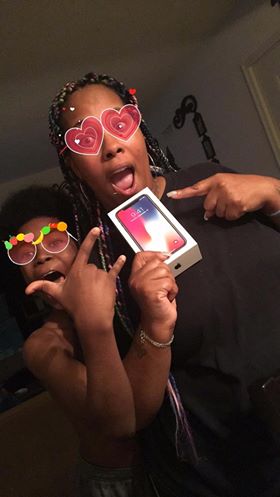 Join Tello's Giveaway
We're starting the week with amazing news!
If you've been looking for a flexible wireless carrier, with awesome prices that customers rave about, Tello Mobile is a perfect choice.
We just wanted to give you an extra reason to switch! That's why we're giving away an entire year free for one lucky winner!
Here's what you need to do to win a FREE YEAR of Tello Service:
✔️LIKE our Facebook Page
✔️ SHARE the contest post with your friends
✔️ TAG 2 friends in a comment that will be jealous or happy if you win
This contest is open to new customers only between 21-23 May. The winner will be randomly selected and announced on our Facebook Page on May 24 and awarded a $39/mo plan for a year, consisting of unlimited minutes + text and 10 GB of data.
Good luck, everyone!