Win a FREE smartphone by answering the simplest question ever!
Want to win a FREE smartphone? The answer is definitely YES. Now you have this chance by answering the simplest question ever!
Tello is offering a FREE HTC Desire 510 to one Facebook contest participant.
The contest starts on August 4th and is open until August 8th 2016 to anybody willing to test their luck: new customers or people that simply want to try Tello. No restrictions here!
In  order to enter the competition, you need to: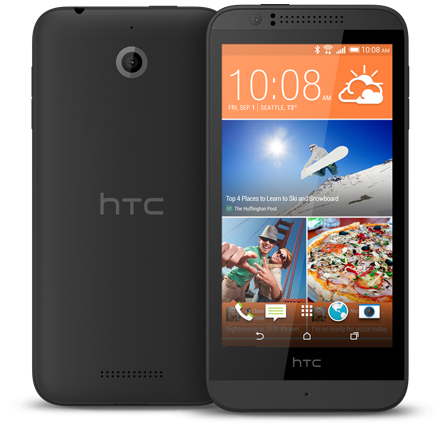 The rules are simple. The winner will be selected randomly and will be offered a free phone – HTC Desire 510, enrolled with the Tello network.
To increase your chances, you can even post several comments with different answers to the question "What's your #1 desire when it comes to mobile carriers?". The answer can be as simple as "honesty", "friendly CS", "no fees", "low rates", or whatever your hearts desires.
Wait no more! You only have 5 days to come up with an answer and enter the contest.