Tello's anniversary is still in full swing
We have more surprises lined up for our fans and, of course, more thanks to give for all the lovely birthday messages! 
Especially to the people that took the time to complete our traditional anniversary survey and give us some insight about them. Every year, on our birthday, we send a special questionnaire to all of our newsletter subscribers and invite them to share their thoughts with us. Knowing our customers is the first step towards better understanding their needs and improving our service. 
If you want to receive special surveys, exclusive promos and news we don't share anywhere else, subscribe to our newsletter. Enter your email here, easy-peasy.
We have the results below, as promised:
1.  What's the biggest part of your quarantine routine?
📱 Compulsory checking for updates – 37.1%
Staring at the phone – 26.2%
2-hour mandatory nap – 24.5%
Saying "no" to your kids – 12.1%
2. What's the first thing you're going to do when all this is over?
👪 👴 Visit friends and family – 43.3%
Eating out – 30.9%
Travel – 18.7%
Become an expert hugger – 7%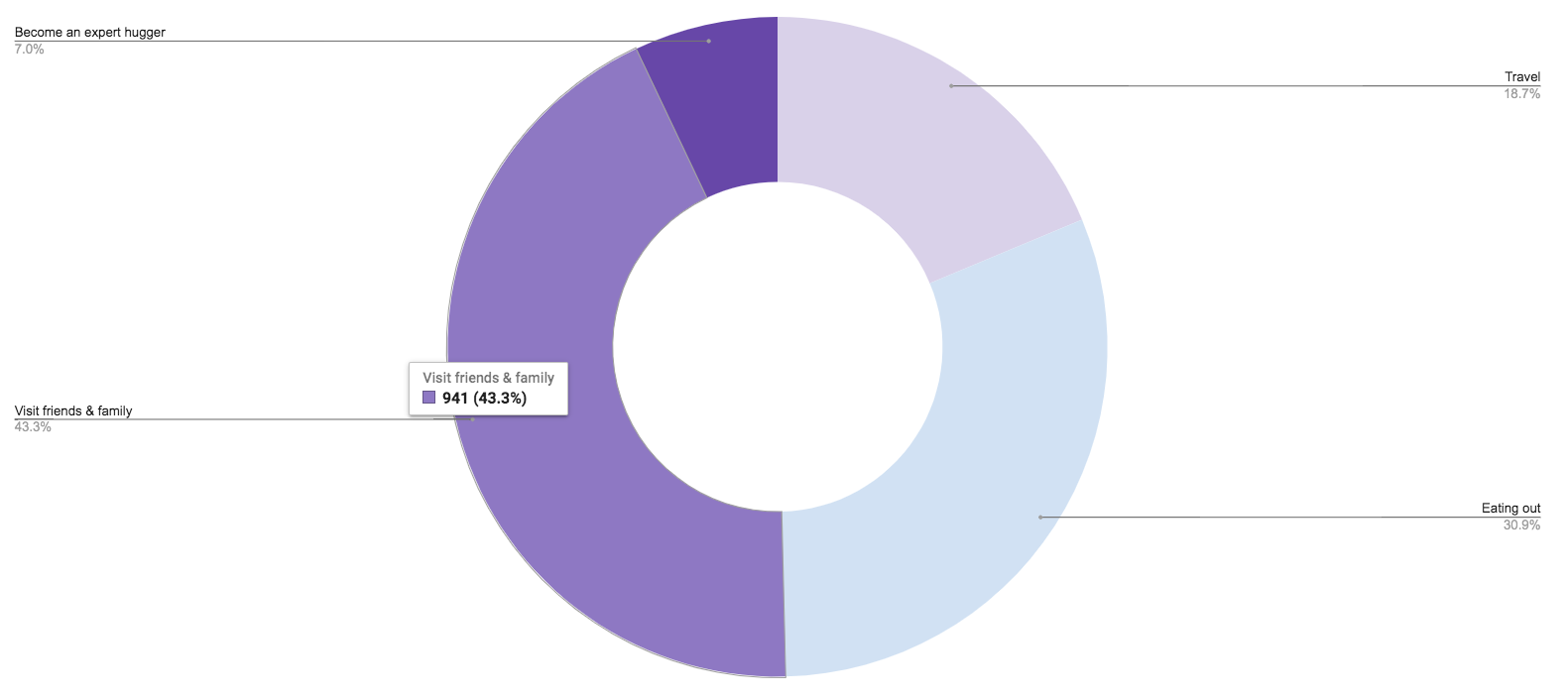 3. What are the most important lessons?
🙌 Knowing that family matters the most – 30.3%
Taking more care of ourselves – 23.9%
Setting your priorities straight – 23.8%
Having a plan & savings for rainy days – 22.1%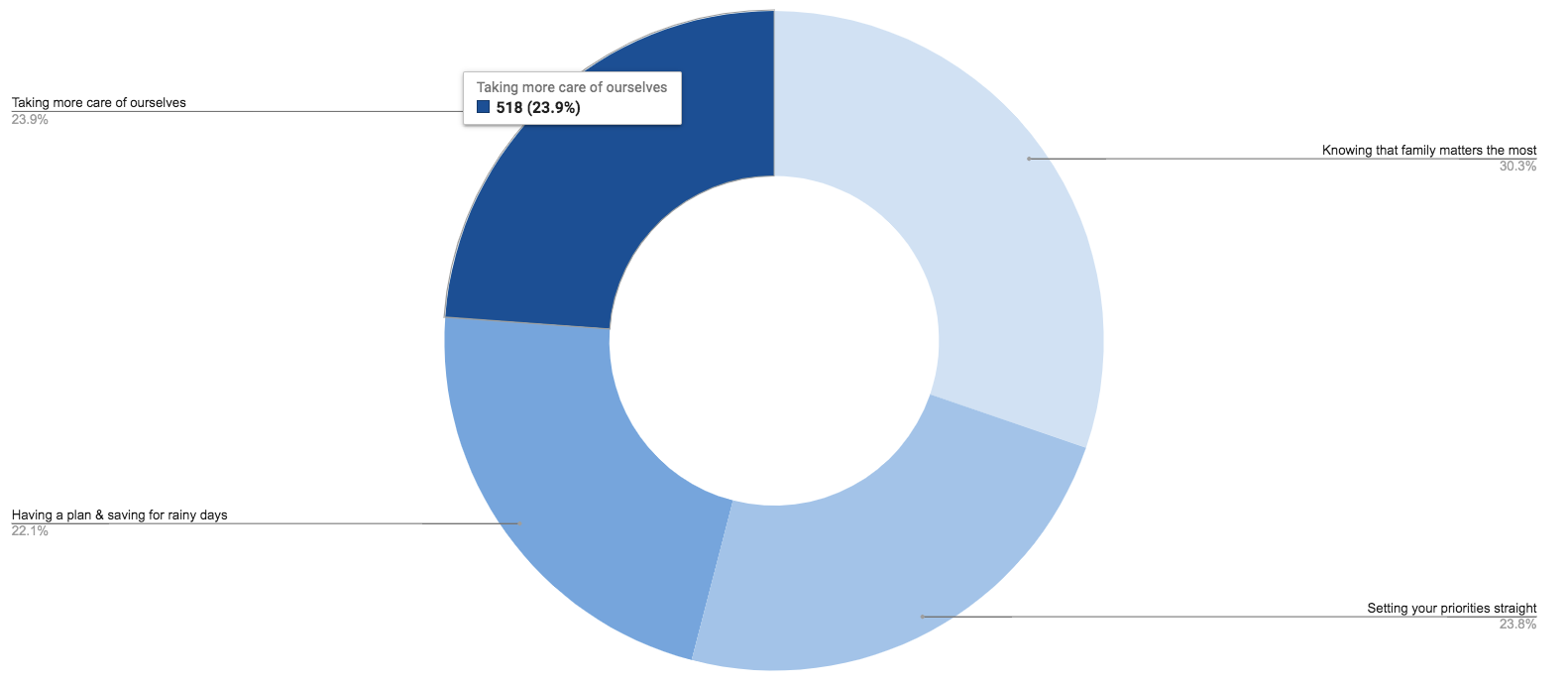 4. What is the number one Tello feature you like the most?
💰Standard value plans – 64.2%
Unlimited everything plan – 26.6%
Family plans – 5.7%
Referral program – 3.6%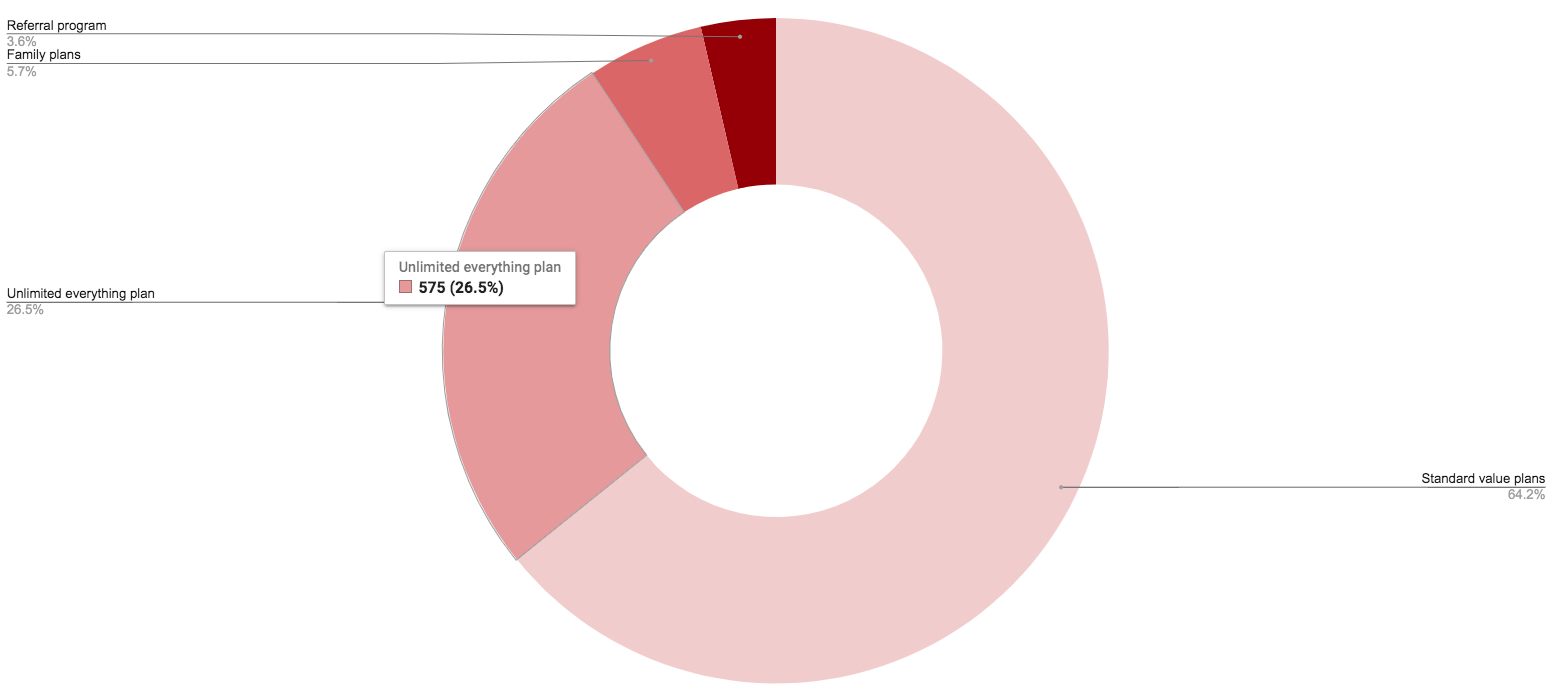 5. What do you wish you had more of in these times?
💸 More savings – 65.2%
More time alone – 14.3%
More pajamas and sweatpants – 10.4%
More toilet paper – 10%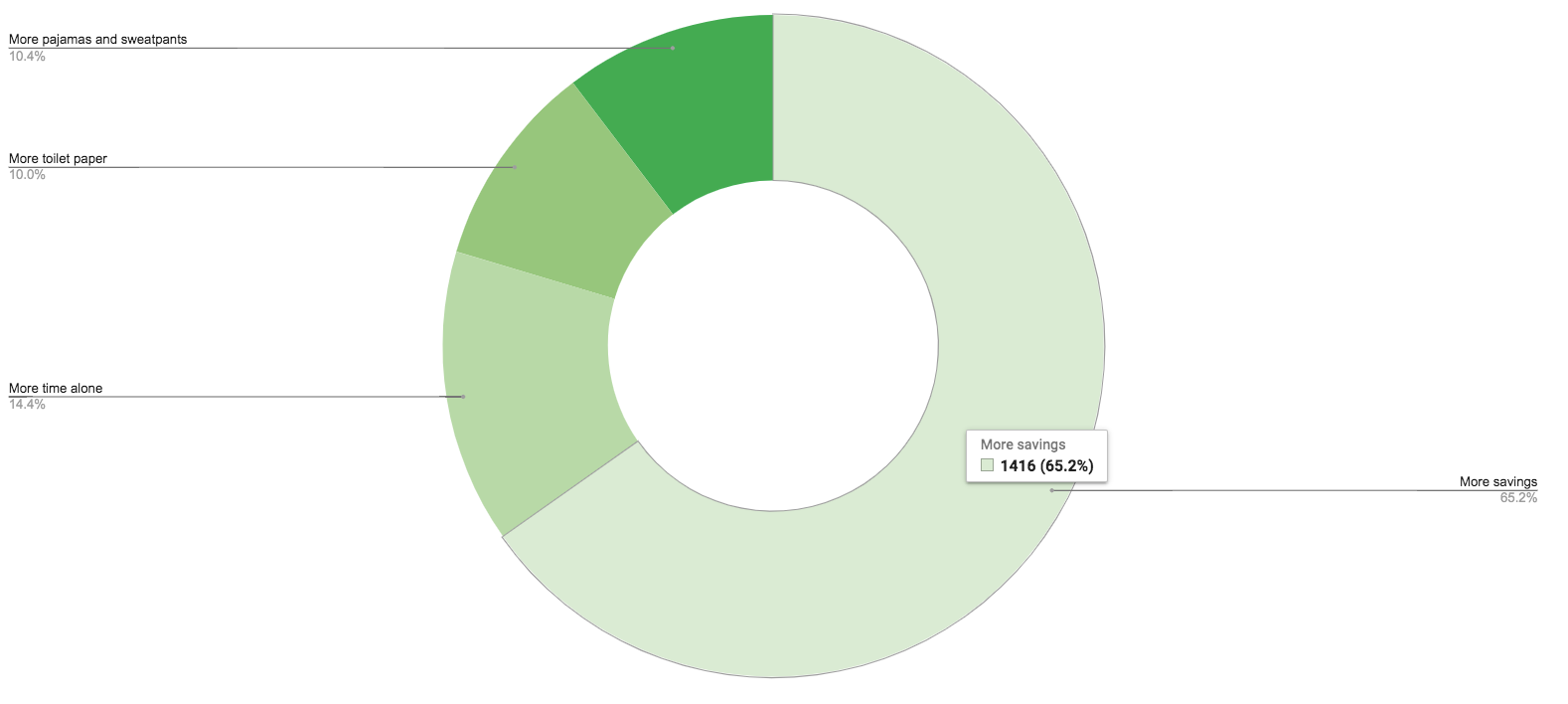 6. What do you think is a must for all quarantine celebrations?
🎥 Video calls – 46.1%
Not counting calories on that extra piece of cake – 30.7%
Board games – 11.7%
Double the presents – 11.6%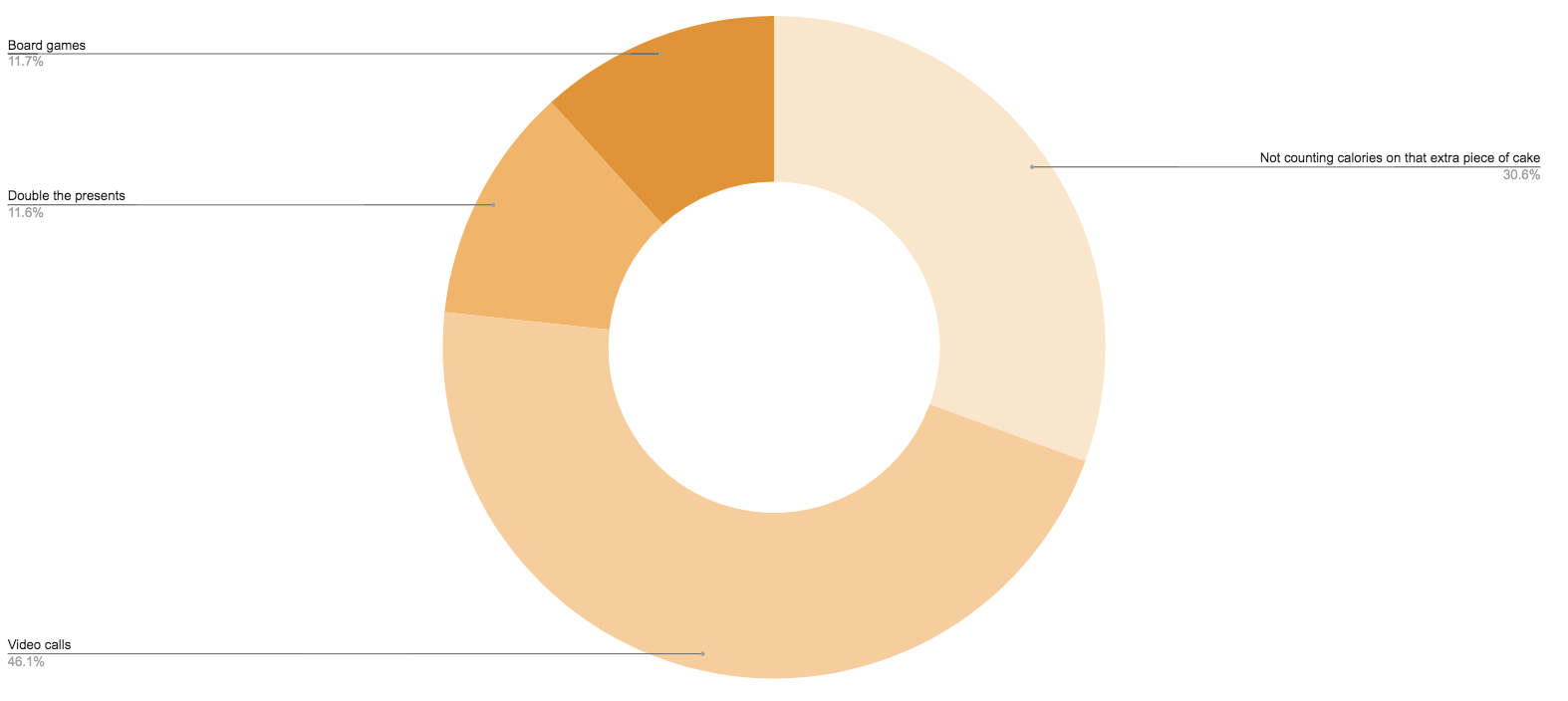 Anniversary Giveaways Ahead
Most of our customers have expressed the one thing that is on everybody's lips these days: "I wish I had more savings".
Now more than ever, we all understand the importance of having some extra money socked away in savings. That is why our double data & minutes offer is still valid for both new & existing customers, until May 29.
To lighten up the mood and give you more ways to add to the savings, we've prepared 2 fun giveaways:
Head over to our Instagram account for the chance to win $50 credit by answering one simple question.
Have some isolation wisdom to share? Go to our Facebook page and join the giveaway for a chance to win a free unlimited phone plan for 3 months.
Only the answers recorded on our social channels will be taken into consideration. For more contests & news, be sure to follow us on both Facebook and Instagram for some social fun!