4 years of Tello: offers, giveaways and more
Even in the midst of these troubled times humanity is facing, some things are still worth celebrating. Like kindness, that anyone can spread. Or love, that is infinitely present. Or savings.
On Tello's 4th Anniversary, get savings worth celebrating. Snag $15 Free Credit when joining Tello Mobile. 
The offer is valid for newcomers only, until May 19. 
Score huge savings on Tello's 4th Anniversary
Besides the current ongoing offer that doubles the data & the minutes in the plan they choose, new customers also get $15 free account credit. The extra account credit offer expires on May 19, whereas the Double Data offer & Talk is valid until May 29. 
Here's an example of how the offer works for new customers: when you sign up for the 2GB + unlimited minutes & text ($14/mo), you get double the data in your account, meaning that instead of 2, you will get 4GB for the same price, for the first month of service plus $15 free account credit that can be used for future phone purchases or payment bills. So, Tello newbies will benefit from Tello's unmatched combination of value, quality, and unwavering obsession with offering the best possible deals.
We're turning 4. Birthday in bed?
I bet we're not the only ones celebrating anniversary behind closed doors… But we're not trading it for breakfast in bed and a pyjama party. No, no, no! We're blowing balloons and having it by the book… Phonebook that is!
We'd call you if it weren't for that feeling of being 200% intrusive… to thank you for staying close and trusting us. We couldn't have done it without you!
You have been part of every major project since day one and just look at what we've accomplished in the last year alone:
Unlimited everything plan → for our data craving customers that always need more
Family plans → as per so many requests, we launched family plans so that every household can benefit from increased savings and simplified phone bills (such a fun project)
Over 100k active customers → the Tello Family is getting bigger and we love being with frugal-minded people. Tello customers are one of a kind!
+6k reviews from Telloers all around the country → your feedback is of paramount importance, we cherish every thought, so keep them coming!
Last touches of the upcoming giveaways aka free stuff
No Tello celebration is complete without some freebies for our followers!
Find giveaways soon on Instagram and Facebook. Get the ticket before we double the price. Kidding! It's free… Just make sure you follow us as we're following you… Hahaha. Kidding #2!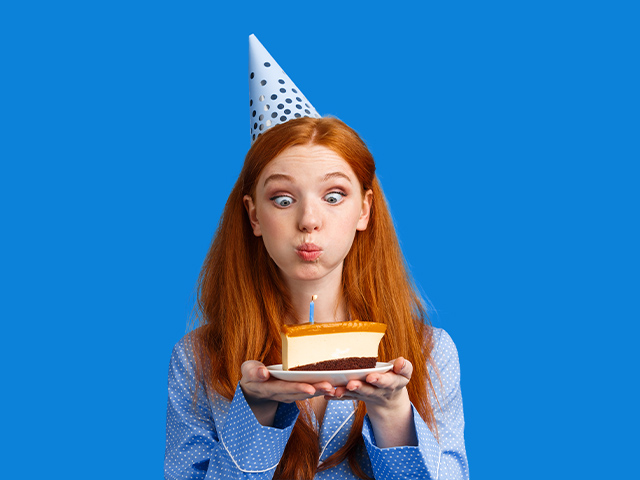 📌 Double data & talk for all. Stay safe, Stay connected!