How to share your wisdom and don't let your pals overpay for wireless

Americans overpay for wireless to stay connected, spending a monthly $127 on average for their phone bill. That's the findings of a CNBC research, featured by moneylion.com ("What is the average cell phone bill per month?", Philip Rudy). We inevitably wondered if we were under the radar too, because Tello customers pay an average of $17/month for their phone bill, international calls included in most cases. 
If you're a Tello surfer who caught the best T-waves with us, you know that. And now, here's how to spare your friends from high phone bills people. How do you know which friends? People who are 8 inches – 4 feet away from you basically.  
Your friends should pay as little as you: $29/month at most
Sharing is caring, and when it comes to practical stuff like the mighty bills, then any advice is even more precious! If you're a Tello surfer who rode the T-waves with us, you know this… 
The lowest Tello phone plan is $5/month and the unlimited-all combo, known as "Data" at $29/month. And in between, several combos to match different lifestyles. So, why would anyone overpay for wireless in this context?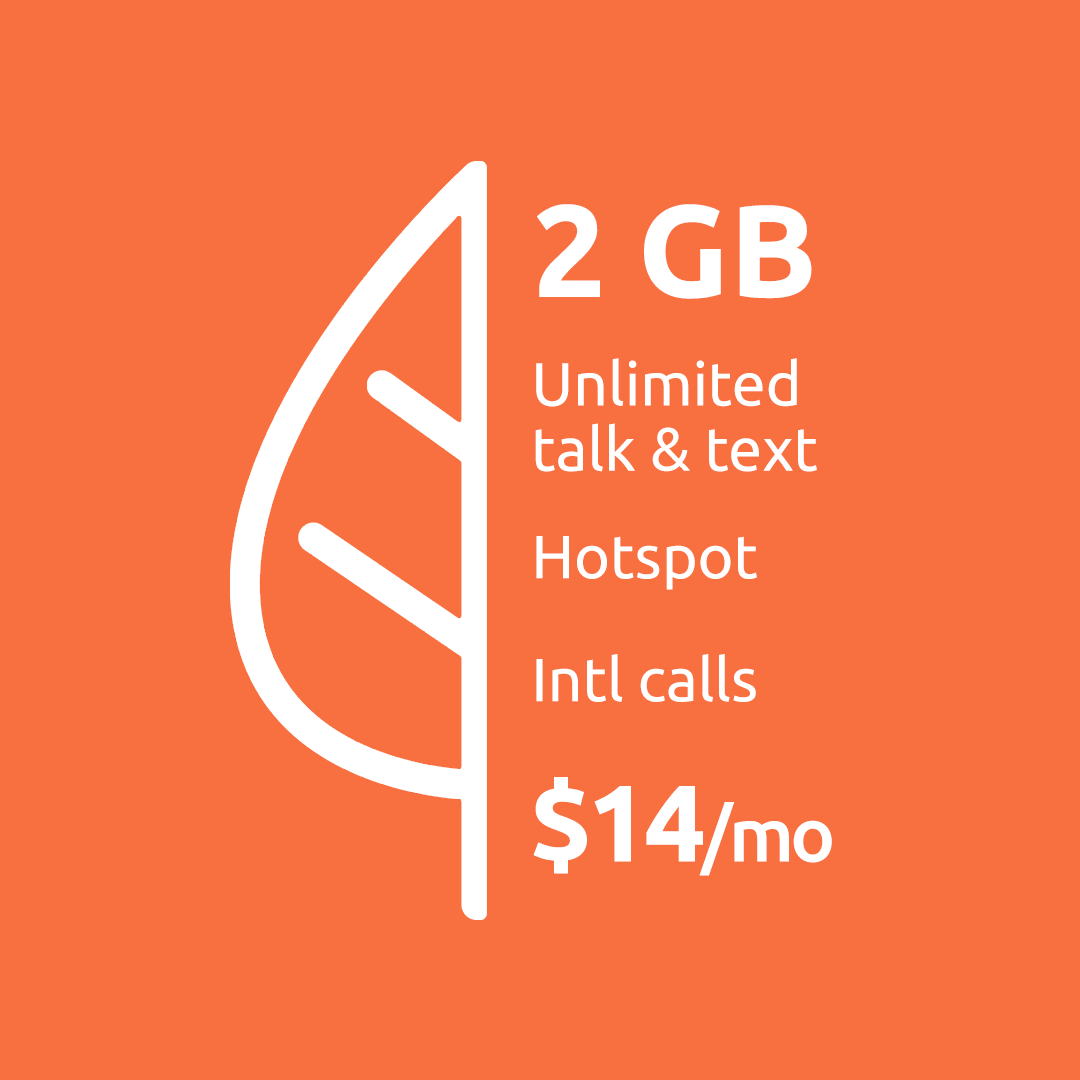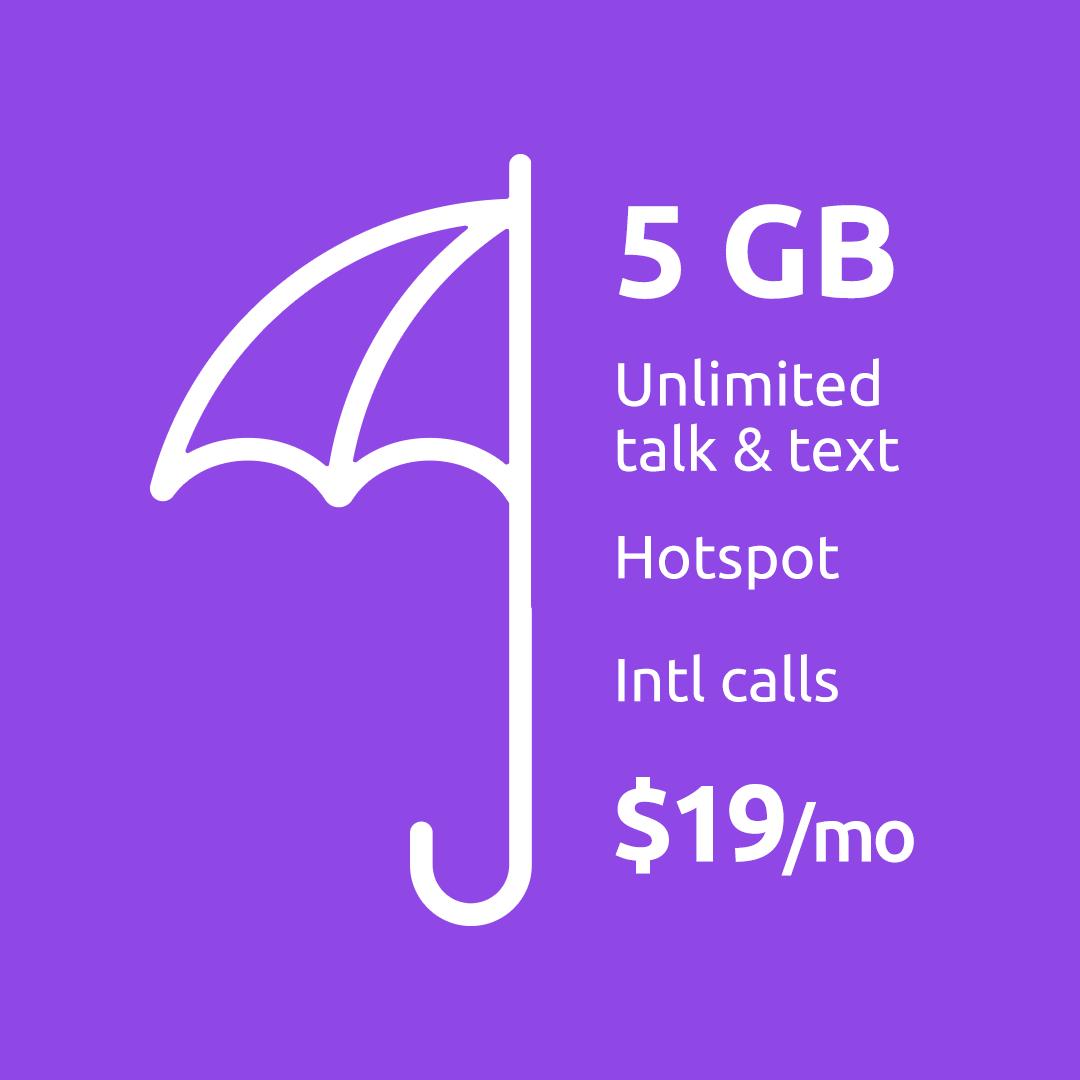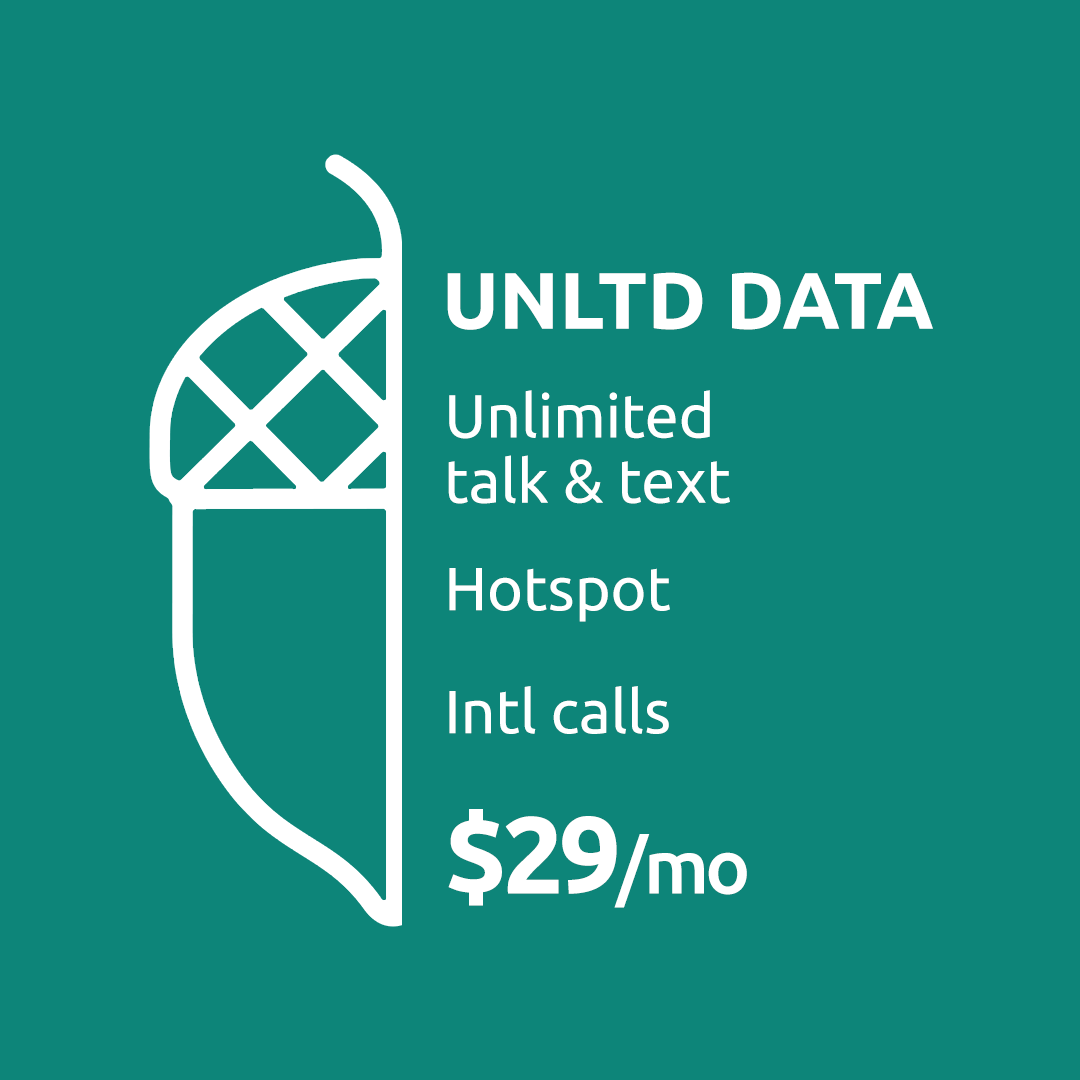 Tell(o) us a reason why you would not share this precious info with your pals when all we need is love. What's the point of keeping it for yourself? This world was built on word of mouth before the internet kicked in…
Be your friends' brain trust
&

win-win Tello dollars
When you hit the jackpot and don't overpay for wireless like before, you may wanna share the Tello experience and tips, right? Especially with people you care about. Your friends may use some good advice when it comes to bills, as we all did at some point. 
But hey, it's not only your Tello experience you should share. But also your referral code. They get great advice, a lower phone bill and you both win Tello dollars on their first order, using your referral code. 
But before you become an enthusiastic advocate and over-push (we don't recommend it, keep it real), spot the right time and context to talk about Tello. Remember no one needs advice they did not ask for. For example, when talking about practical stuff or saving up over a coffee or on the phone.
Pitch, don't preach pleeeeeaaaase!
Ask your friends how much they're paying for their U.S. calls, data, and text, and also their international minutes. Compare with your Tellp phone bill and the options available and share your wisdom. 

Start with the benefits you have with Tello. Your friends will thank you later. Here's what to consider:
Tello's revolutionary input: flexibility; while it starts out cheaper for its large selection of plans. 1) Anyone can tailor their own plan within the $5-$29 range. 2) Downgrading & upgrading from month to month, no penalties, and fair price. 

Tello is consistently more affordable than most carriers: month-to-month service for a fair price. Plus, it doesn't have the extra options (and extra costs) other carriers have. You know why? Because most people came to understand these are not worth the extra price eventually. 

Tello 4G LTE / 5G coverage is strong enough that your friends should have great speed for streaming and social media.

Tello plans come with free tethering, so your friends can share their data as real friends do.

Minute plans include international calling to 60+ countries. 

Once a Tello customer, they can get multiple lines for different purposes or different family members using the same account. 

Tello eSIM is FREE, yep. The activation is instant and your friends don't need to wait for a physical SIM to arrive anymore. Skip that! They'll just need to check for eSIM compatibility:

https://tello.com/buy/esim.

 

Easy online porting and kind human services 24/7
Got friends looking for another carrier?
Tell your friends to look up reviews on Tello
Why do others recommend Tello to their friends
OK, we're now huffing and puffing. So, we better stop here. Hope we have equipped you with tips to help your pals avoid overpaying for wireless and save for more important stuff in their lives.