Tello's Anniversary Survey = An Annual Tradition we wouldn't miss for the world!
This year, Tello turned 6 (amazing, right?). It's a big milestone that was celebrated with the ones that made it all possible: our customers.
BDAY surprises were lined up for news & existing Tello customers, goodwill and friendship were rewarded – since both people who made referrals as well as the friends that joined got Double Tello Dollars in May – , month-long phone sales & giveaways were all over our Instagram & Facebook, and everyone was vibing on party mode. 
The biggest surprise of all: a PRICE DROP 🔥
When prices went up in the real world, we did the opposite. Summery summary… All Tello high-data plans got a price drop. So, Telloers got more data, for less. 
How do you feel about paying less for your phone bill? Still enjoying the aftertaste? 
Ok, back to the Anniversary Survey.
Every year, our newsletter subscribers get the chance to fill in a super fun survey (for real!). That, of course, comes alongside exclusive deals created especially for our subscribers, super fun giveaways & insights. It reaaaaaly pays off to join our list – just saying!
We rounded up the 2022 results and are sharing them asap 👇 👇 👇
Q1: How did you become a Tello customer in the first place?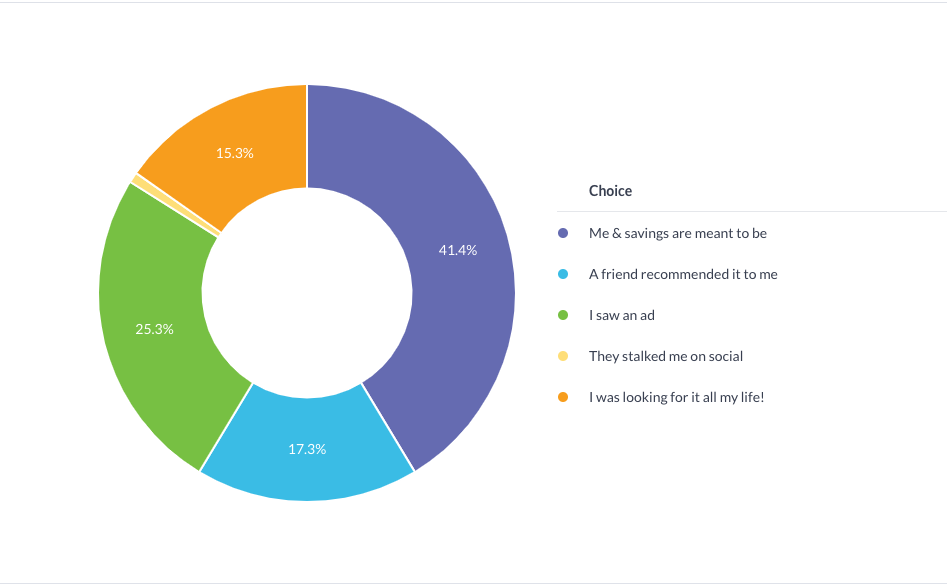 Q2: 🥪 If Tello was a sandwich, what would it be: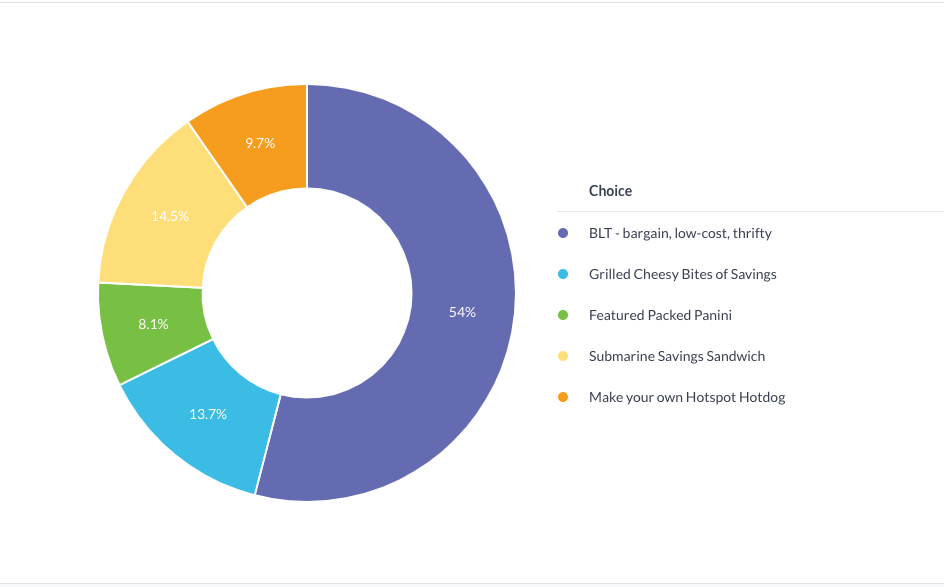 Q3: 👃 What is your favorite smell?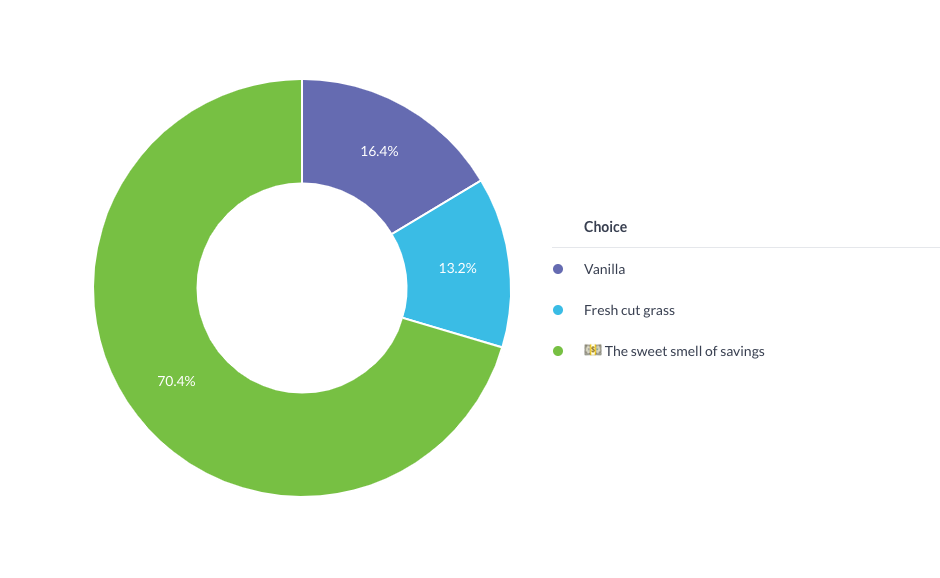 Q4: 👪 Who in your family would benefit from a line at Tello?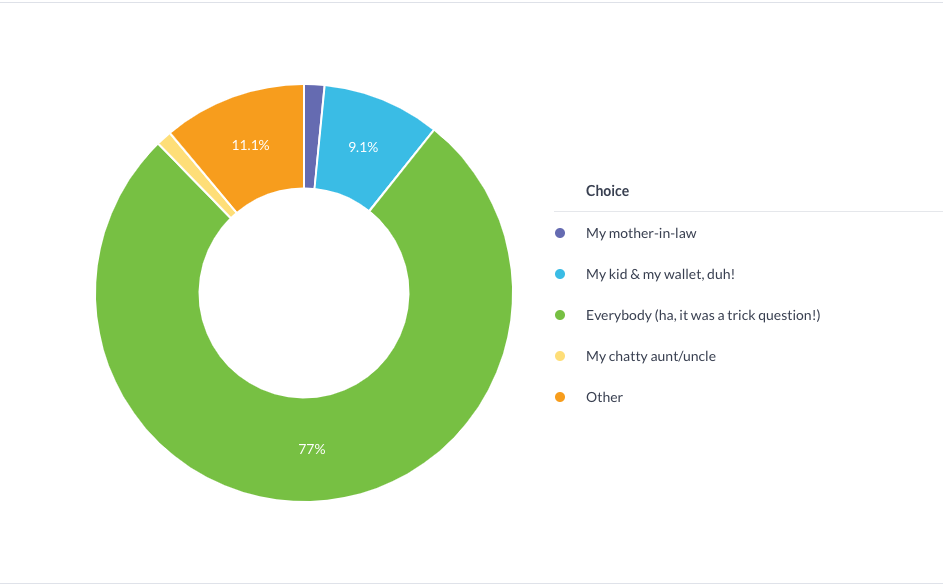 Q5: Would you refer a friend to Tello?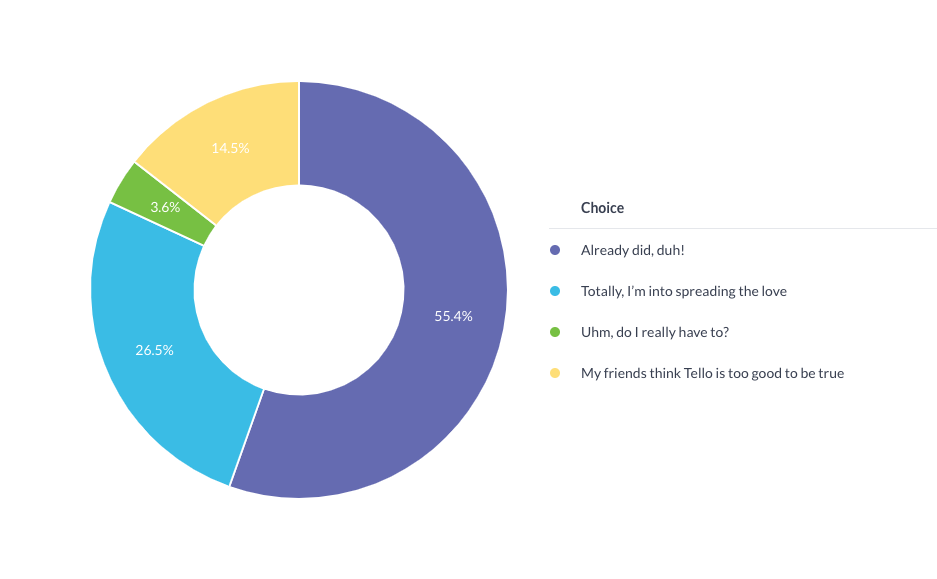 Q6: 🦸 What do you think Tello does better than any other MVNO?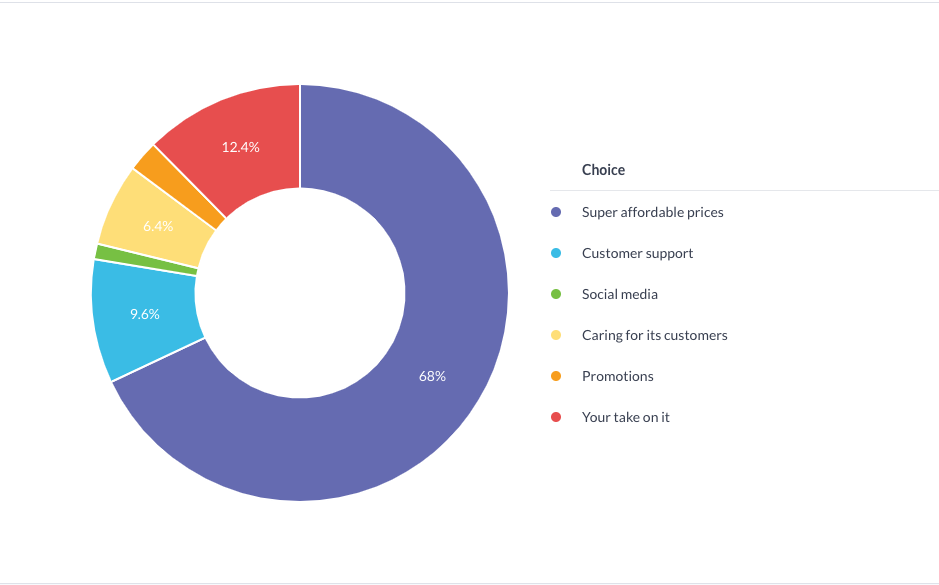 Q7: 📝 Would you leave Tello a review?