Top 10 most downloaded apps of all times + 1 NEW: My Tello app
Most downloaded apps of all times
On average a smartphone user uses up to 20 mobile apps on a monthly basis and downloads up to 100 apps in a period of 5 years.
But are there any similarities between the apps we download? Sure there is! According to List25.com, here are the most downloaded apps of all times… from the Big Bang of smartphones and up until now.
Curious who ranks at #1? Follow the list below!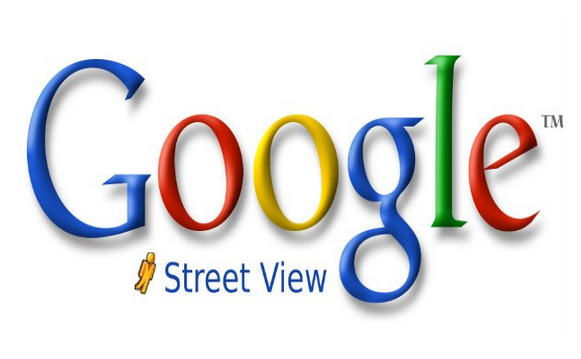 You'd think Google Maps is enough! But Google Street View is even better because it offers a clear panoramic view of many streets in the world and helps you navigate better. Since its creation in 2007, the app was designed and constantly improved to help you explore natural beauties or find museums, restaurants, and small businesses anywhere in the world.
No doubt about it! Angry Birds is probably the most popular iPhone game in history and… it's free! It's known to be contagiously fun and works on all age users.
Communication comes first… and the need to stay connected is definitely more important than finding out who plays that nerve-wrecking song they keep playing on the radio (Shazam), or watching the latest episode of your favorite sitcom (Netflix) or even posting a photo of your latest hobby (Instagram).
Many say the Facebook era is over or soon to be over. Time will tell, but we have to agree the new Facebook-Instagram match is one made in heaven. Still, Twitter won over a lot of fans through its instant updates, newsworthy subjects, and 140 characters tweets. Tweet away, my friends!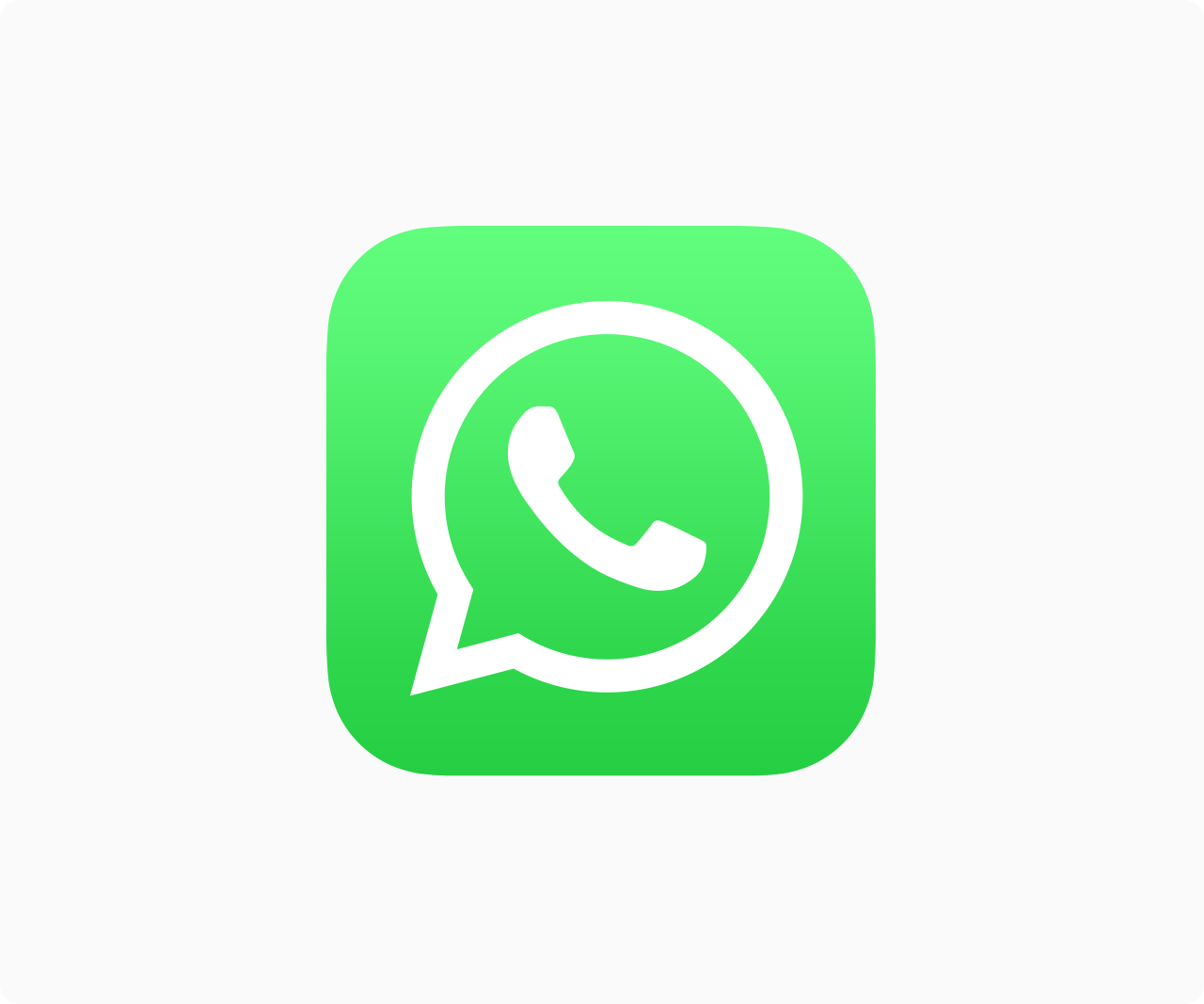 Look up at #8, see the pattern?! Free messaging and free calls for smartphone users with a lot of data on their hands is clearly the recipe for success. We just hope these users don't have to pay that much for the data plan! For example, with Tello, a plan with Unlimited minutes and 2 GB of data is only $36/month.
Entertainment is clearly paramount to humanity and therefore a free app that allows you to check out your favorite bands, videos, funny clips, and even create your own playlist to listen to on the go should rank at #5. Still, YouTube is no longer just a video channel and has entered the social media circle together with its close friends, Vimeo, Facebook, SnapChat, or Instagram.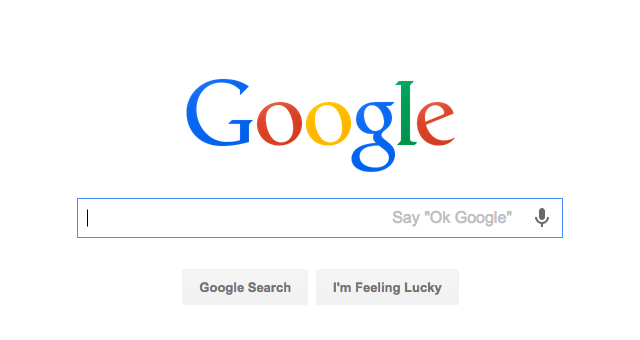 You have a question, they have the answers!
Search for everything: general information, venues, vacation destinations, price comparisons, reviews, news, or anything else that crosses your mind. Google knows it all!
You've got mail is not only the title of a classical romantic movie staring Meg Ryan, but the start of every morning for millions of users out there. It goes right after coffee and brushing your teeth. No wonder Google Mail is so popular!
No surprise here, any smartphone user had at some point this application on their mobile. According to Zephoria, there are over 1.65 billion monthly active Facebook users worldwide. So ranking at #2 doesn't seem so surprising after all!
Google's Chrome for Android is knows as one of the fastest, easiest, and best web browsers in the world.
While you may argue that, there's a certainty that Chrome ranks at #1, being the most downloaded app in the past years.
While there are millions of apps out there that can help you stay connected with the others or simply make your everyday life easier… there is one app that will certainly help you manage your Tello account better.
That's My Tello App.
It's FREE, you can log in using your Tello number and the password of your account and, without visiting our website, you can buy, upgrade, downgrade, edit, view, or delete anything you may need.
Things you can do with My Tello app:
Download My Tello app
Use the app to check your balance, buy a plan or change your current one,
top up your Pay As You Go credit, and call over WiFi when traveling abroad to avoid roaming charges!