Top 5 worst Customer Service experiences ever
What makes a good service? What makes a company user friendly? What makes a customer turn into a loyal one? There are a million answers to these questions, but most of them usually refer to:
transparency
correct pricing
adaptability
loyalty rewards & perks
and last, but definitely not least: a good Customer Service team.
There are several ingredients that separate a professional, efficient, and friendly Customer Service team from a deficient one. And in this blog article we've decided to focus precisely on those differences you should never experience when talking to a Customer Service representative.
What does Tello do different? We understand customers are the main core of our business, so our Customer Service representative treat them as our most valuable assets. Plus, here are a few other things that separate Tello Customer Service from all the others: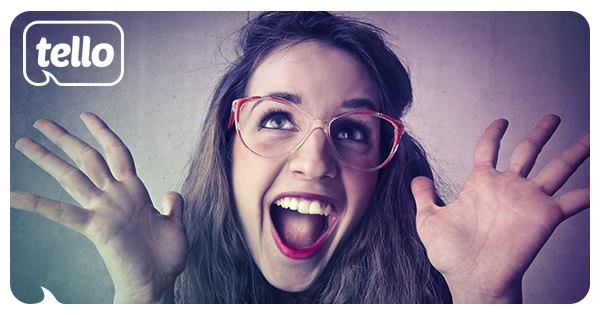 available 24/7 by phone, email, or chat
maximum 10-second waiting time
fluent in English & Spanish (native speaker level)
resolution time under 30 min
friendly & empathetic
willing to go the extra mile
  patient and professional
So if you need help to activate your device,  if you don't know how to bring your phone to Tello or simply can't find the answer to your question in our Help Center…