Ready, Set, Download: The best wellness apps for your lifestyle
A modern word for an ancient practice.
"Wellness" dates back to traditional Chinese Medicine (3000 – 2000 BC) & Greek Medicine (500 BC) and from the 1650s: the use of the word "wellness" in the English language – meaning the opposite of "illness" or the "state of being well or in good health".
Our smartphones and apps have gained a bad reputation when it comes to our wellbeing.
Our lifestyle could need a fresh software update from time to time.
Since tech is already such a big part of our daily lives, it's high time we put the gadgets to good, and most importantly, healthy work.
Let's embrace the wellness trend and see what these apps can do for our busy status.
We are starting our list with a celeb fav!
This app teaches you how to meditate and starts with the basics.
You get a free Basics pack, a 10-day beginner's course that guides you through the essentials of meditation and mindfulness.
The app is super friendly, designed to incorporate your schedule and preferences, as well as the reasons why you turned to meditation: sleeping better, keeping your calm, dealing with anxiety or stress.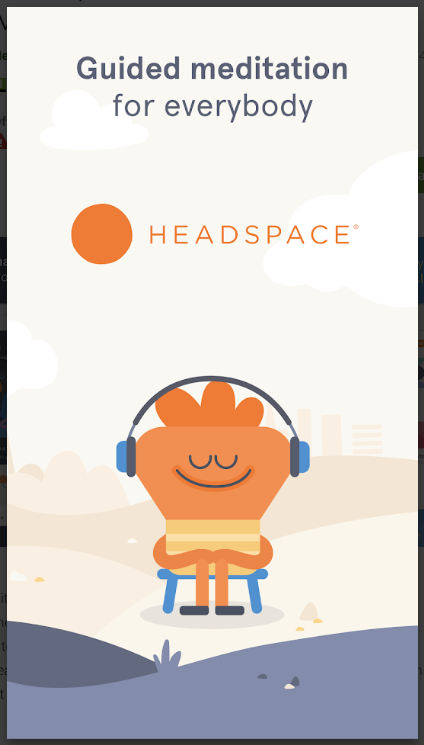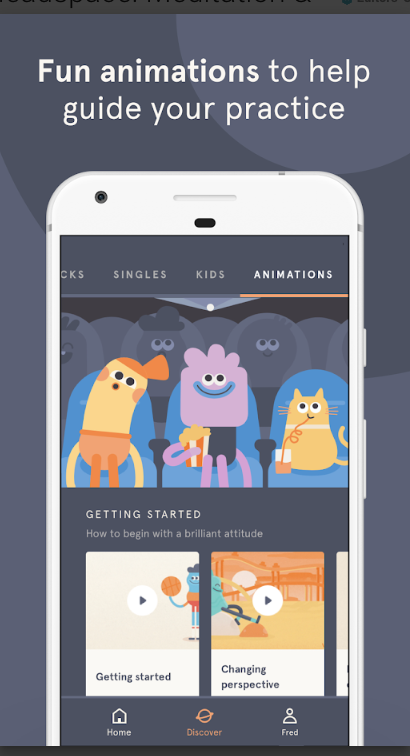 Named app of the year in 2017, with over 22 million downloads and over 200,000 5-star reviews.
The app started its journey toward people's hearts with a library of guided meditations and soothing nature sounds and scenes.
Adding Sleep Stories for both adults and kids for which you can even choose your narrator, Breathing Bubble to help you catch your breath when you have only 30 seconds to spare and Sleep Mist made it an instant hit.
This app embodies nutrition advice, health-and-fitness tools, a highly engaged and supportive community 100% free. They have a proven system to inspire, motivate, and support building healthy and sustainable habits.
Benefits: calorie counter, diet tips, personalized fitness program (videos)
With the app's help, the ultimate promises sound attainable: Reset your habit, Transform your life, Rewire your brain.
If you're looking for a way to balance work and life, change your habits in order to be more productive and regain control, get started on a 30-day life well-balanced challenge.
A simple thing like drinking water and staying hydrated throughout the day can easily be overlooked in a busy schedule.
This app sends you friendly notifications to reach your daily hydration goals, complete with customizations and achievements.
The last app on our list has been called the Netflix of training. 
Seeing the results people are enjoying after using it, there's no question why.
You can choose from several training programs, that have different activities and time frames in helping you reach your goal.
Pick your favorite: 7-day meditation, 12-week body transformation, 21 day pilates program, 6-week body weight, 8-week dumbbell resistance, 8 week cardio, 8 week wellness.