To-do for Black Friday: pick your DISCOUNTED phone
This $50 OFF DEAL breaks new ground for your smart calls. Be our guest, browse the selected phones below and find your next phone $50 OFF. (Re)Search session open until December 2. 
📲 Tello Black Friday Sale: $50 Discount for Selected Phones
🥁 LG phones. Tribute to Quality & Black… 
As if their pinky smiling logo knows it… It's the third most popular in the USA according to Statistica.com. With 50+ years of experience in tech manufacturing, LG is still top of the smartphone preferences. Find yours today, $50 OFF these days. 
🥁 Motorola trio. New & refurbished, and black of course!
Besides the knockout prices, Motorola is known for its longevity (80+ years) and features. Today's offer of $50 OFF goes to…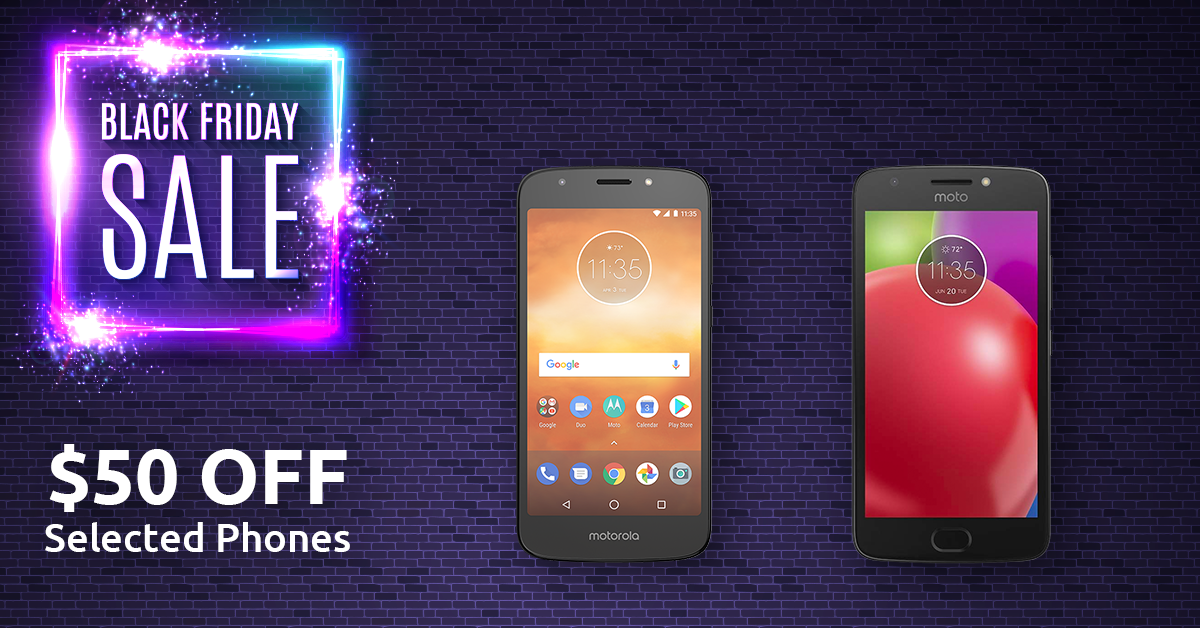 🥁 Samsung. Value for money in black & white… literally
 Yes, pretty elegant. But you may already know that Samsung is an Apple tech competitor. Why to go for one? They are appreciated for their healthy prices, wow quality and aesthetics.  
  Here is part of the Galaxy family out for grabs $50 OFF the regular price.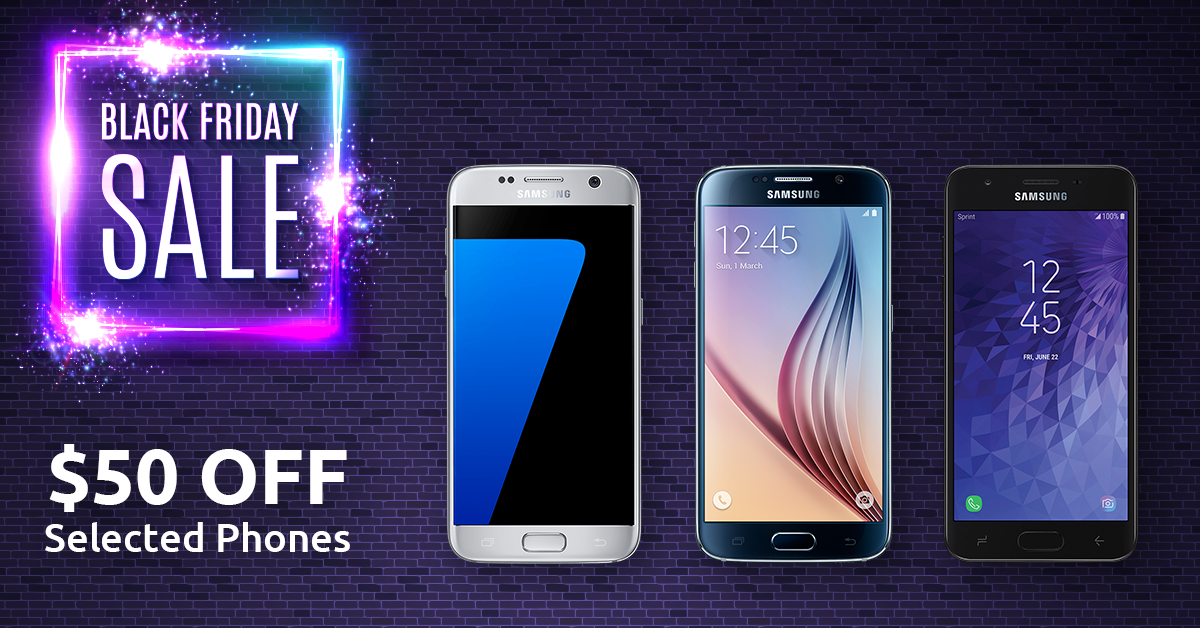 🥁 iPhones. More than black… plus $50 OFF
What can we say new about iPhones that hasn't been said before? It's the most popular phone in the USA. Here are the models you can grab with $50 OFF.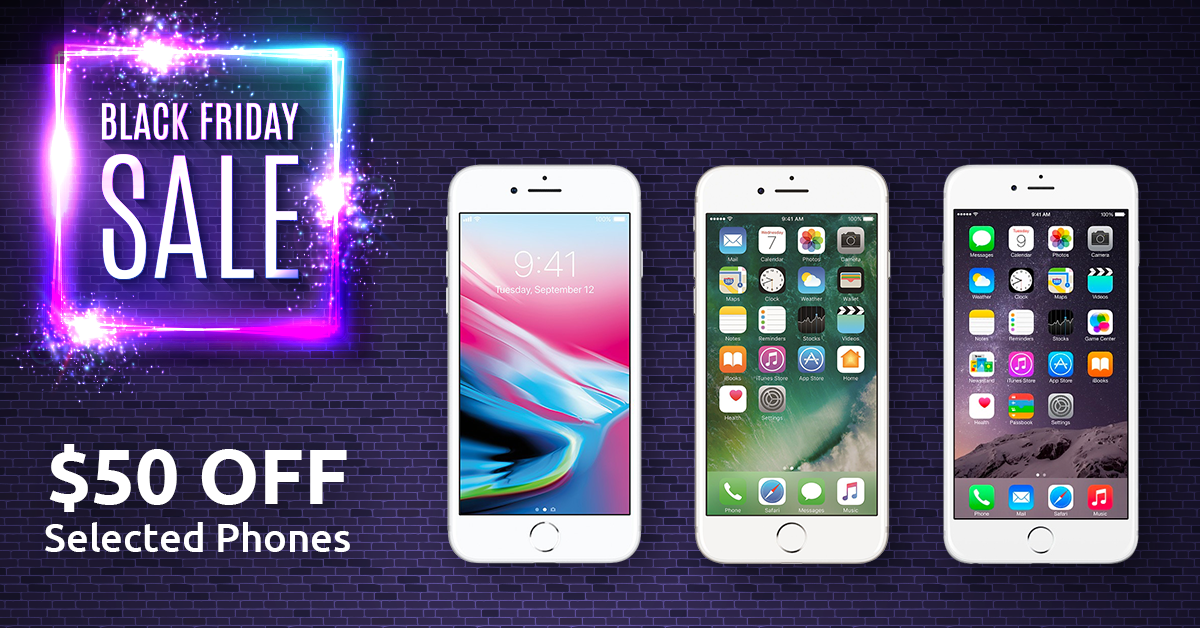 HOW TO GET STARTED WITH TELLO
In order to join Tello, customers can bring their own device or buy a new one from Tello. The port in process is easy, everything is done online and there are few steps to follow:
If you need any help, our stellar Customer Service is available 24/7. You can always do some research on what our customers say about the service here. We're leaving you with one of our favorite reviews from this week and the reminder that Tello's Black Friday Deals are valid until 2 Dec, hurry!