Breaking news: RingPlus customers get 50% OFF when they switch to Tello!
Tello welcomes Ringplus customers with a 50% off deal
Your wish is our command! You asked for a greater discount and here it is: 50% OFF when you join Tello. Switch to Tello and use coupon code RINGPLUS50 when you place your order. The discount applies to any phone plan, for the first month and is valid until further notice.
And it gets even better
"What's better than a 50% discount?", you'd probably say. The easy porting process, the no contract and no fees whatsoever policy, the flexibility to Build Your Own Plan. Just take a look:

How to port fromRingPlus to Tello, hassle free
You already made the right decision by switching to Tello, and just like everything else here, porting is easy.
You don't have to close your account at RingPlus in order to join Tello, but you need the porting out details:
Log in to your RingPlus account.
Click the phone number you want to port out, then Manage Device
Your PIN will be the 5 or 6 digit number listed as MSL
Once you've got your RingPlus account number, password, name & address (as they are listed on the phone bill), you're ready to start. The great thing about this? Tello has no porting fee, so no worries here.
Create an account on tello.com
Go to Bring your own phone section and enter your ESN/IMEI/MEID.
If your phone uses a SIM, the one from RingPlus works on Tello too, just enter the SIM number and click 'Check'.

Last porting step: enter your phone number.
If you don't want to keep you old RingPlus number, you can just get a new one from Tello, and that will go smoother. 
The porting in process usually takes about 2 business days, but due to the high volume of port in requests, it may take longer than usual. Please be patient, we are working on making the process as fast as possible. In case you have any question, our Customer Support Team is ready to help you, 24/7.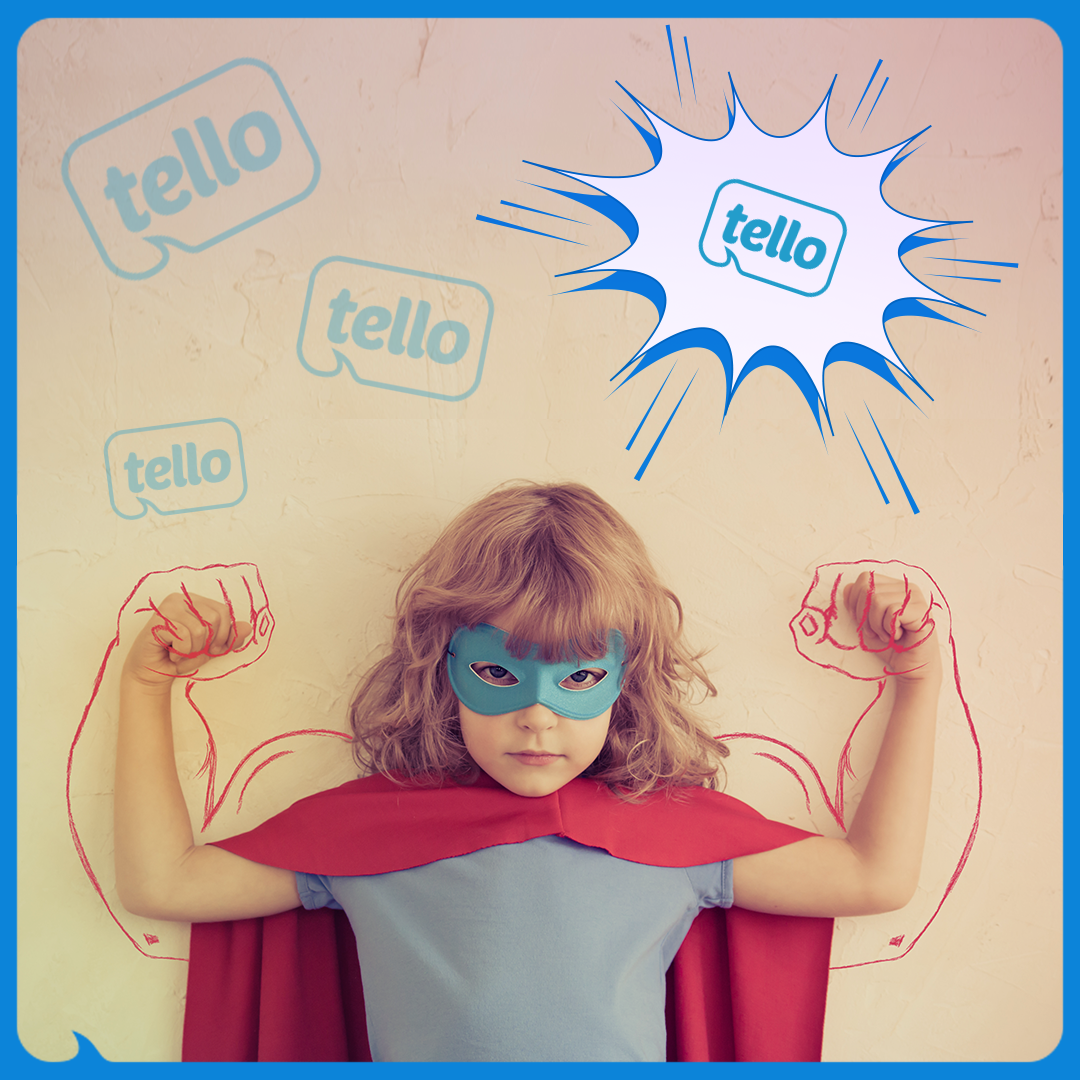 Glad to have you on board
Finally, you get to the fun part: choosing a phone plan tailored to your needs! Build your own plan by adding minutes, texts & unlimited data, nothing is pre-defined and there are no contracts! Hello, pure freedom & flexibility!!!
We stand by our word: no fees whatsoever, no even when upgrading or downgrading your plans! The amounts you may see extra on our invoice are state taxes that apply to every product; they have nothing to do with service, maintenance or any other fee other carriers may charge and have nothing to do with Tello.
Here is our pledge to you: we are here to stay and promise not to let you down! And we're keeping our promise, but don't take our word for it, see what our customers think about us.