Is your phone ready to join Tello?
In the midst of looking for a new mobile provider, in the jungle of unbeatable offers and unlimited plans with endless terms and conditions, there's one more thing you need to pay attention to when trying to switch operators or when you have one thing on your mind: joining Tello.
That's the bring your own phone process, guidelines and compatibility checks.
And since the process is a deal-breaker for the majority of new mobile carriers on the market, we've worked hard to make this easy for you. We've created a list of things you should check when deciding to bring your old phone to Tello and a list of questions you may have when embarking on this tech journey.
And because we're only scared of the things we don't know, here's the steps you need to take to bring your phone to our network:
Enter IMEI/MEID/ESN code.
If you don't know it, you can always dial *#06# on your phone's keypad and you'll receive it right away.
Purchase a Tello SIM card if you don't have one already
If you do not already have a SIM from us, you will be able to request one during onboarding.
Keep your old phone number.
While in the process, you can decide to port your old phone number or get a new one from Tello. It's up to you!
Here's a list of minimal requirements for devices that are Tello compatible
First things first: your phone needs to be GSM compatible.
Then the obvious part: in order to bring your phone to Tello, it has to be unlocked. That means it's not restricted to a specific carrier network, has been paid in full and is no longer being financed.
Bands, you ask? To keep things easy, make sure your phone supports LTE BANDS 2, 4 an 12, and is compatible with VoLTE.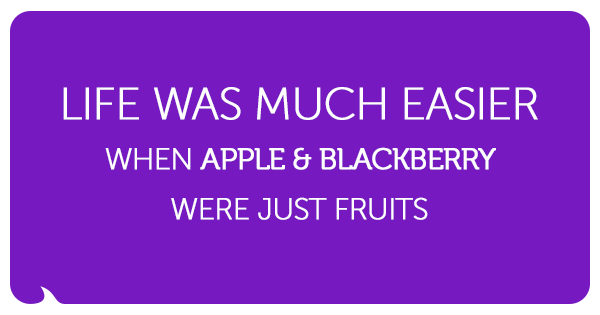 Is there a chance my phone won't be compatible with Tello?
There are only a handful of devices that can't join Tello.
It does depend on the model, but mostly we're talking about pre-2018 phones or the ones that don't support VoLTE technology. The only way to know for sure is to check your phone here: https://tello.com/bring_your_own_phone.
If you have one of these devices, then you can buy a new phone from Tello or simply purchase the model you're looking for from another seller and enroll it into Tello.
So, now that you know your phone is ready to join Tello, are you?