Is your phone ready to join Tello?
In the midst of looking for a new mobile provider, in the jungle of unbeatable offers and unlimited plans with endless terms and conditions, there's one more thing you need to pay attention to when trying to switch operators or when you have one thing on your mind: joining Tello.
That's the bring your own phone process, guidelines and compatibility checks.
And since the process is a deal-breaker for the majority of new mobile carriers on the market, we've worked hard to make this easy for you. We've created a list of things you should check when deciding to bring your old phone to Tello and a list of questions you may have when embarking on this tech journey.
And because we're only scared of the things we don't know, here's the steps you need to take to bring your phone to our network:
Enter ESN/IMEI/MEID code.
If you don't know it, you can always dial *#06# on your phone's keypad and you'll receive it right away.
Purchase a CDMA card to enable 4G data. Or NOT.
This is required only if your phone doesn't have one yet. You don't have to know this by heart! Once you enter the ESN, the system will tell you what comes next.
Keep your old phone number.
While in the process, you can decide to port your old phone number or get a new one from Tello. It's up to you!
Here's a list of unlocked devices ready to join Tello
If you're wondering, here's a list of new phones ready to join Tello. The list is not exhaustive, but if your phone is one of them, then you're good to go:
Any Apple device purchased through Apple stores, big box stores or carrier retail channels. Even if your phone was previously enrolled with AT&T & T-Mobile, if it's an iPhone 6, 6+, 6S, 6S+, then no worries. The same goes for Verizon iPhones, as the following models can easily be enrolled to Tello: iPhone 5S, 5C, 6, 6+, 6S, 6S+.
Any Nexus device purchased through Google Play, big box stores or carrier retail channels. Phone models like Nexus 5 & Nexus 6, previously enrolled with AT&T & Verizon are Tello compatible. The same goes for Nexus 6 if it was enrolled with T-Mobile.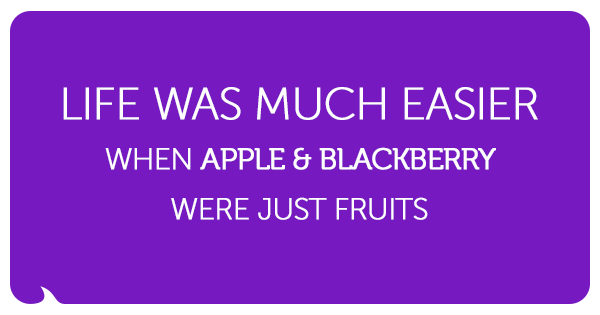 Is there a chance my phone won't be compatible with Tello?
There are only a handful of devices that can't join Tello.
Devices like the following are not Tello friendly: Palm, RIM (Blackberry), Ready Link/PTT, Q-Chat, 13K Vocoder, or Power Source. If you have one of these devices, then you can buy a new phone from Tello or simply purchase the model you're looking for from another seller and enroll it into Tello.
So, now that you know your phone is ready to join Tello, are you?