Say goodbye to hefty phone bills for the entire family 
Looking for the cheapest family phone plan for your family? In need of great value, super affordable cost & free hotspot without breaking the bank? Bring your family to Tello! Build designated talk, text & data phone plans for each member. Every new line comes with no added cost, and every phone bill with increased savings! 
Accommodating the specific needs of every individual on a budget is what Tello does best. Now, with the launch of our family plan product, we're just adding to our pledge to make overpaying for wireless a thing of the past!
Tello Family plans = increased savings & simplified bills
Families are one of a kind, why would your phone plans be any different? Get a tailored plan for each member. Unlike almost every other carrier, Tello Mobile allows multi-line customers to mix and match calling options – data & minutes – to find the perfect phone plan for each and every one!
It makes no sense to buy your teen the same phone plan as the one you'd get your grandparents or parents. While your 16 year old might not be able to live without a decent amount of data (or unlimited even), a 10 year old can do just fine with a talk & text only plan just for staying in contact with you, and your mom might be happy with 300 minutes & unlimited texts. That is why flexible family plans are the way to go!
💡The best thing: no shared balance. Everybody can rest assure that, despite of having one account for the entire clan, each member gets his own phone plan & the balance is not shared commonly. 
Take a look below and see if one of these plans are a fit for your kid, teen or parent or use our plan builder for more combinations: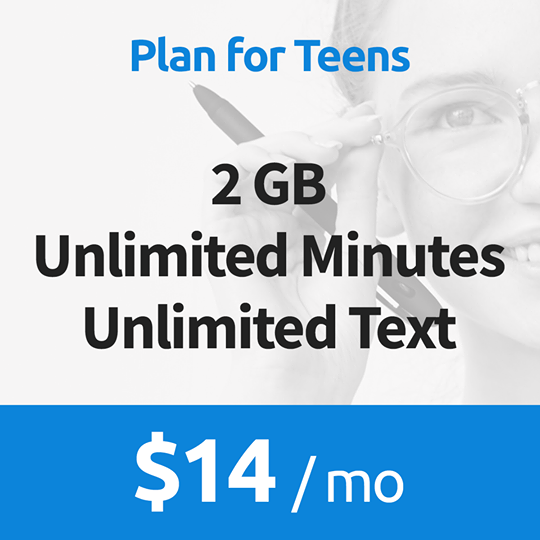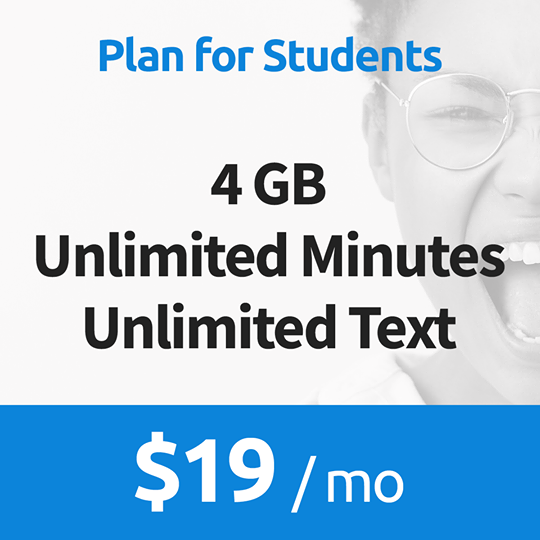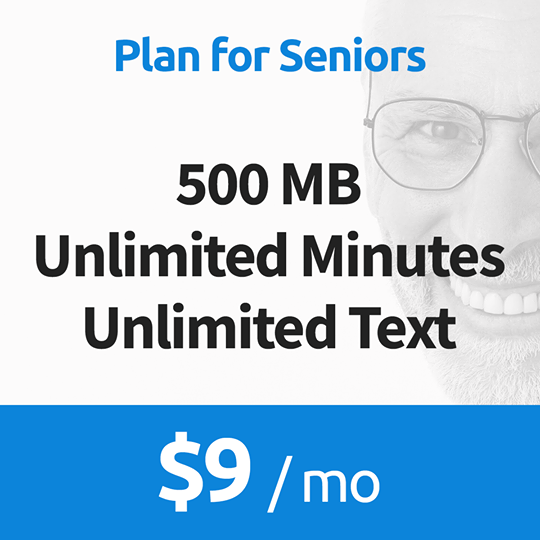 We've added some frecqunetly asked questions and more details about the new Tello family plans, and for anything else, you can always contact our Human Customer Support.
Constant perks you get when joining Tello:
Break free from contracts & stay as long or as short as you like

Pay upfront w/ no contract, activation, or early termination fees

No extra fee per line

Coast-to-coast 4G LTE coverage

Add Pay As You Go for super affordable international calls & texts

Bring your own phone – Check here and see your phone's compatibility
📌 Will Your iPhone Work on Tello?
How does a family plan work?
You can add an unlimited number of additional lines, each with their own phone number and Tello plan. Each of these plans can be managed from your Account Dashboard, allowing you to swap phones on the account, up or downgrade a plan, restart on a new billing cycle, port a number to that account, and more. There is no need to have the same address to do so and there is no extra cost per line.
How does billing work on a family plan?
The billing for each of your phone plans goes through your main Tello account. Each individual plan can have different billing dates depending on when you activated their lines, but it's all charged through the credit card on your main account. 
How do I set up my Family Plan?
You can always have your family join Tello under the same account. Start the process and set up a line for each family member. Select the appropriate plan for each family member, enroll a new device or buy one from Tello, bring your existing number or choose a new one, complete the payment and you are all set. You can later enroll additional family members anytime by selecting a new line on the checkout page.
📌 Best Smartphones for Seniors