We like to celebrate the wins, big and small – it's company policy!⁠ But celebrating 6 years of tiny phone bills with all our amazing customers is a HUGE milestone. 🎂 🎂 🎂 🎂 🎂 🎂⁠
Time does fly when you're having fun & helping soooo many people stop overpaying for wireless. ⁠
Customer appreciation moment: we're super grateful for our customers. The people who chose Tello every day. Who leave us messages & reviews & refer their friends. Who spread the word about affordable & reliable phone service. ⁠
We couldn't have done it without you. We say this every year (and daily in the office even!). It's a classic case of better together! Cue in the confetti & Whitney Houston. 🥳 👯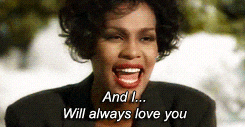 It has been an interesting year. Blink once if you agree!
A lot has happened. To the Tello fam (and we bet to yours, too), and to the world. 
So it wouldn't be right if we didn't share some of our best moments. Like ….
🎈 Switching to a new & improved GSM network while keeping the Tello features & unmatched pricing intact 
🎈 Successfully migrating our existing customers to Tello GSM 
🎈Giving people ZERO headaches during the migration process – now that's a win!
🎈 Adding 5G to our service 
🎈 Gaining full support Group MMS, Wi-Fi Calling, and Visual Voicemail! – for both Android & iOS – YAY!
🎈 Running our first-ever 6-month deal – hope you didn't miss it!
🎈 Including international calls & texts to 60+ countries in any minutes plan, free of charge
🎈 #NoSpendSeptember Challenge – man, that was fun, even members of the Tello Team tagged along
🎈 Tons of giveaways – especially for our newsletter subscribers, aka our closest friends!
🎈 Fun conversations, blasts for the past, exclusive giveaways & memes on our Instagram & Facebook profiles – if you're not a follower, you should be! 
🎈 Over 8.5k reviews from verified customers – and a 4.5/5 rating on Trustpilot – youuuuu guys!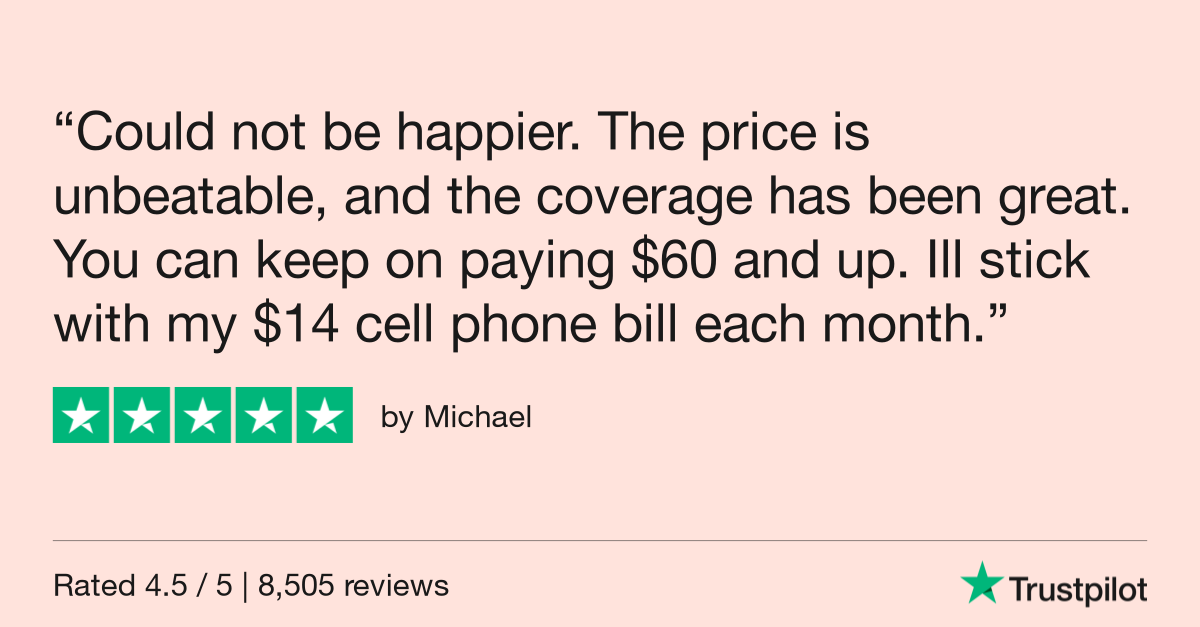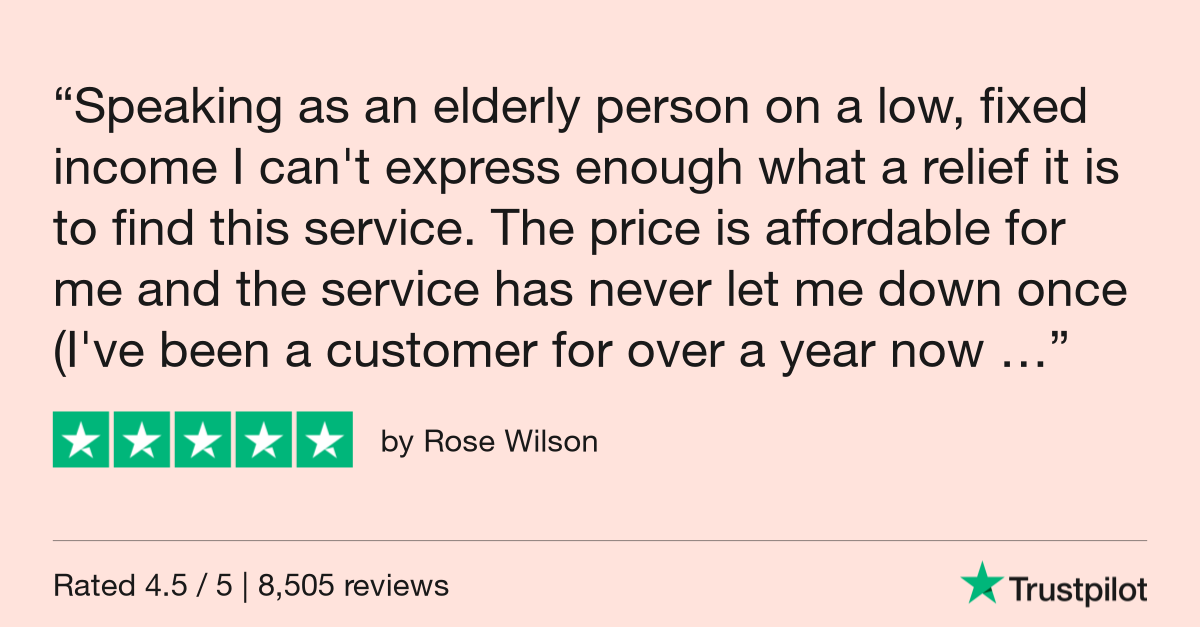 Keep an eye out for more BIRTHDAY SURPRISES (read deals!)
What's a celebration without some party gifts?! Who's a jolly good fellow? Tello! Who gets the treats? YOU! 
So we figured we're going to start with a site-wide, month-long PHONE SALE. 
Go to Tello's phone page and check out the discounted phones that are waiting for you. Maybe it's time for a new phone. Maybe your kid needs one. And you could do with the savings. 
What's next? Well … there's the anniversary survey – a Tello tradition that comes every year, in the month of May, together with our monthly newsletter (Spoiler: If you want to share a piece of your mind with us and get the chance to win a FAB prize, you're gonna wanna subscribe!)
Oh, yeah, then there are many other Super Anniversary Surprises  _____. Yup, you guessed it! They are for everyone, existing customers & new ones alike. Can't wait to share them with you guys. It's all hush-hush atm, but we know you're gonna like them. And thank us later. Stay glued to our social channels to be the first one to know. 
PS: Paging all Tello fans 📟⁠
Leave us your #bdaywishes below, a review, join the celebration, share your thoughts about your Tello experience, or make a referral even. ⁠
⁠Social likes & follows are welcomed, too! 💕⁠