Last month, we celebrated our 5 year milestone!
Our bubbly was ready, the cake was soooo good and the treats kept on coming all throughout the month, for our customers. Both newcomers and existing customers celebrated our 5-year anniversary with one-of-a-kind deals, giveaways, and surprises. 
🥂 Here's the celebratory round-up: 
🔹  We hosted our very first BOGO SALE – buy one, get one free promotion (if you missed it, we feel you. It's a shame. But don't get too caught up in what could have been, especially since we're currently running a 25% OFF all plans for 6 months deal – you're welcome!)
🔹  We added a FREE SIM to the mix
🔹  Offered an extra $50 OFF on selected phones for people in need of a device 
🔹  Hosted 2 anniversary giveaways – on Tello's Instagram page + Facebook
🔹  Upgraded every plan that included minutes with free calls to more than 60 destinations worldwide – crazy, right?
🔹  Popped into a bunch of super awesome customers' inboxes to reward them for being super awesome customers! Folks who have been with us from the beginning and are really into our service or did a small extra gesture that means the world to us, like leaving us the first-ever Trustpilot and Facebook review, blog comment, has the most active lines with Tello (14 lines, y'all, now those are some awesome savings for the entire fam, right there) or has connected the largest amount of international minutes so far. 
We had a blast toasting all the things that went down in the past 5 years
: 
💎  helping thousands of American families to break free from contracts and the burden of ginormous phone bills 
💎  gathering over 7k unbiased customer reviews
💎  adding premium features and freebies to our ridiculously simple phone plans
💎  creating a win-win referral program 
💎  offering family plans and unlimited data options for people who need a little bit more
💎  switching to a new nation-wide GSM network while keeping our affordable prices intact
💎  providing reliable phone service and double data for free during the pandemic (our small quarantreat meant to make it easier to stay connected in times of need)
💎  a plethora of price drops (2 in a 6 month period, even!) and promotions over the years
Ok, we're stopping because it sounds like bragging. It's not, though. We have proof! Our customers' reviews are a testimony that we're the real deal.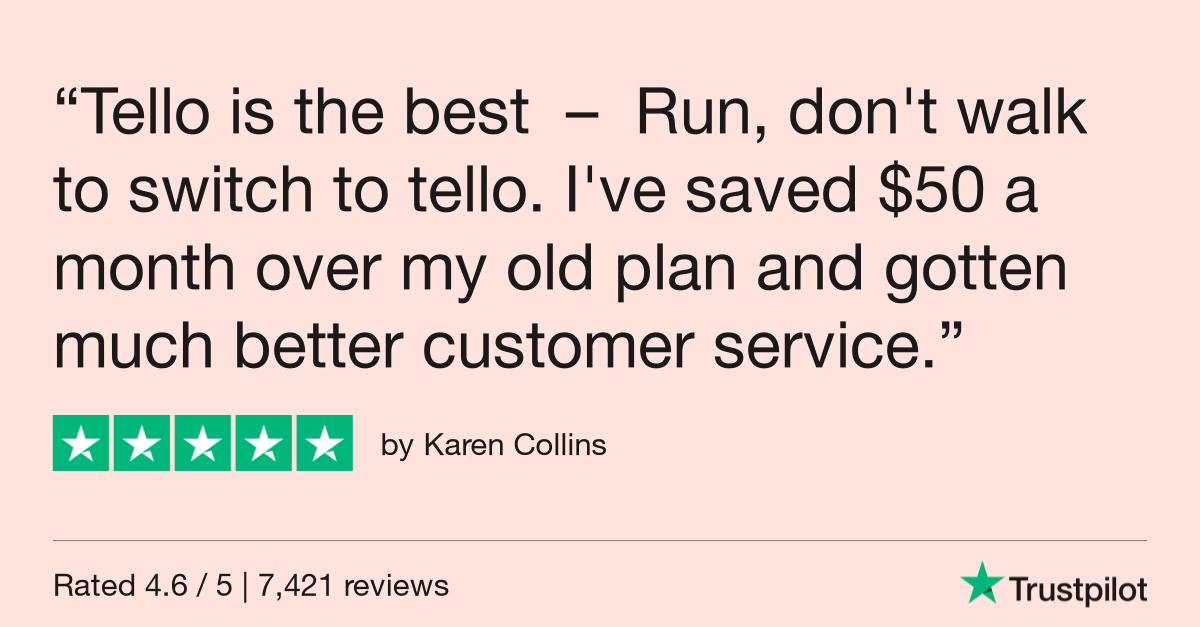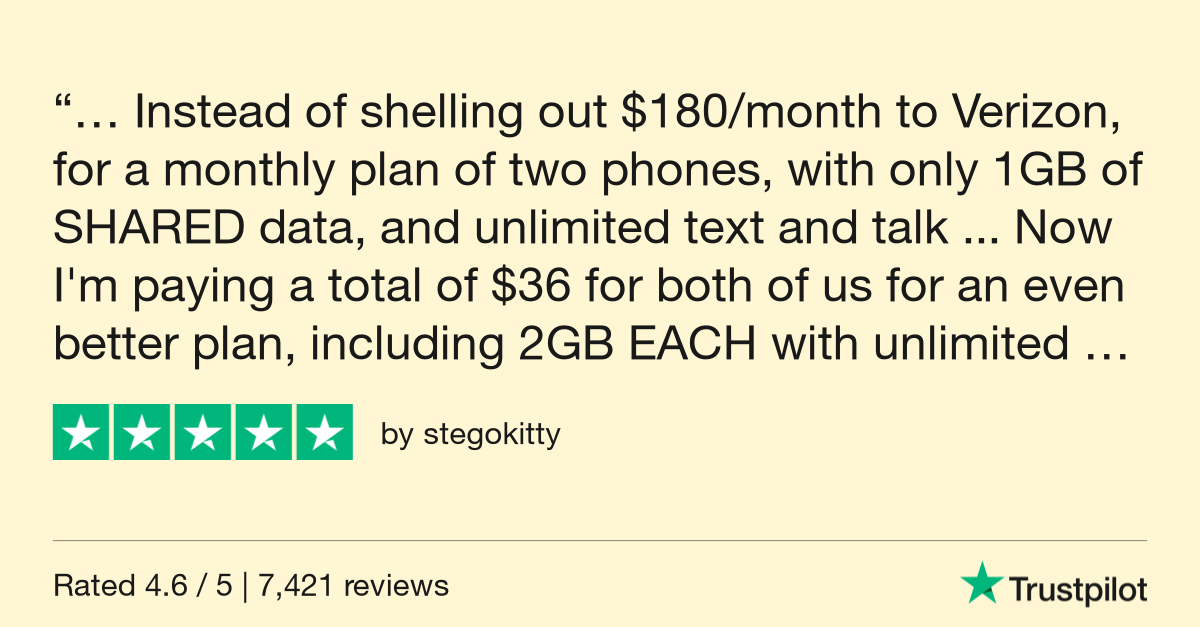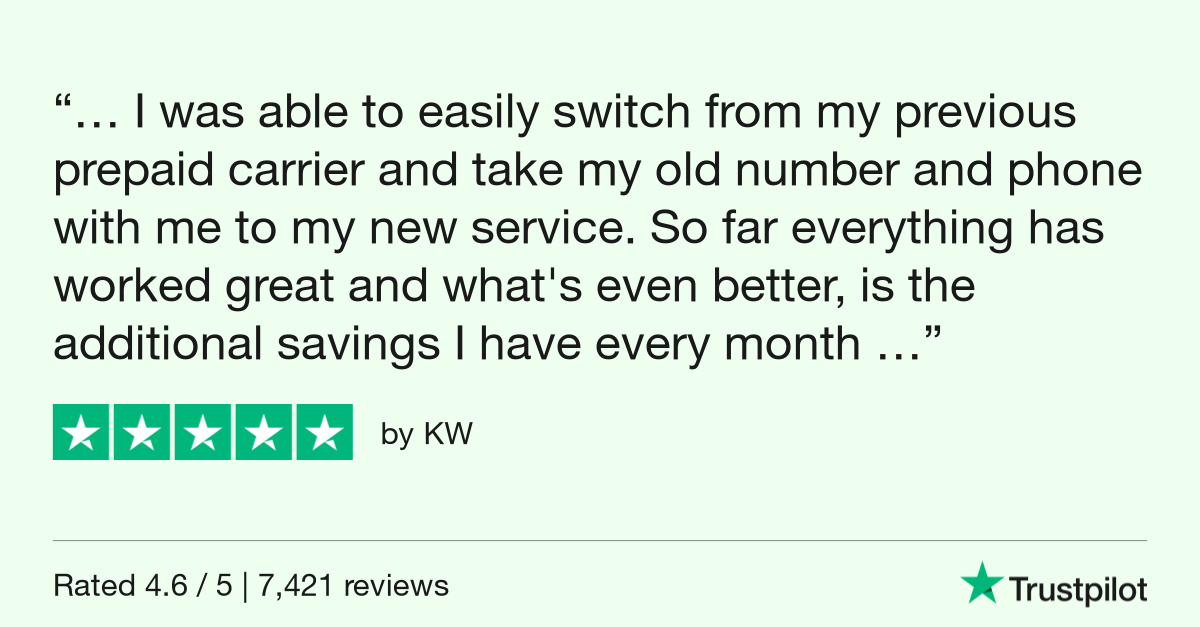 📮 The results of our anniversary survey are in
Per tradition, every May, we send out an anniversary survey. 
The results are in, hot off the web, and they're super-shareable and fun. Take a look!
This was shocking to us: pizza + pineapple = love for most of customers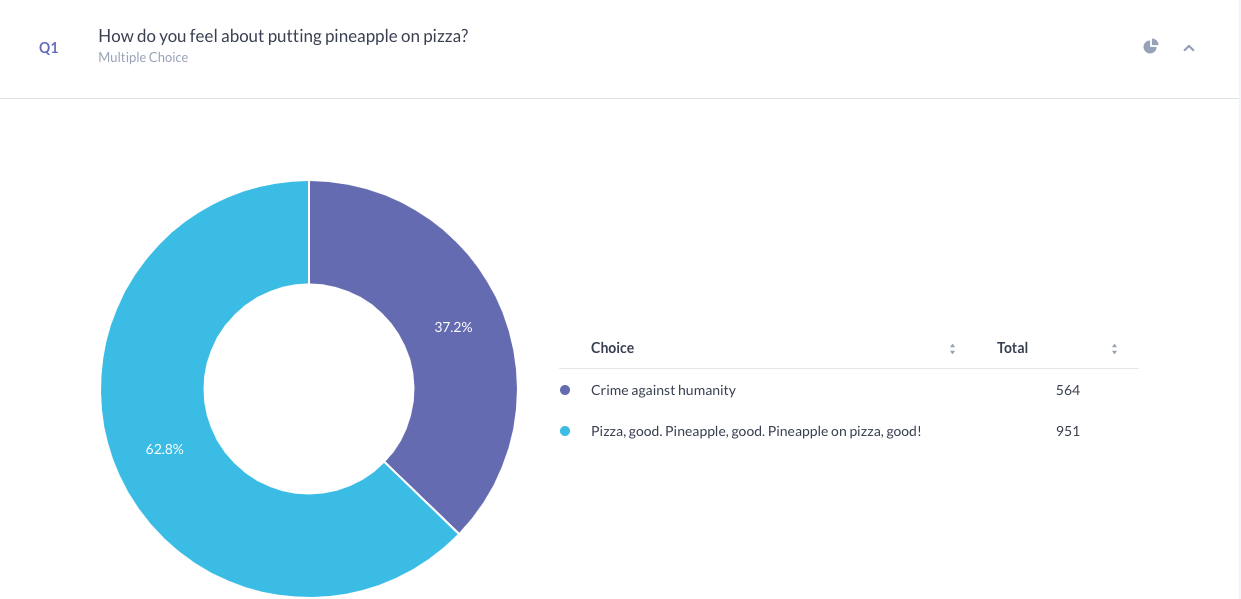 Curious about how long have we been together?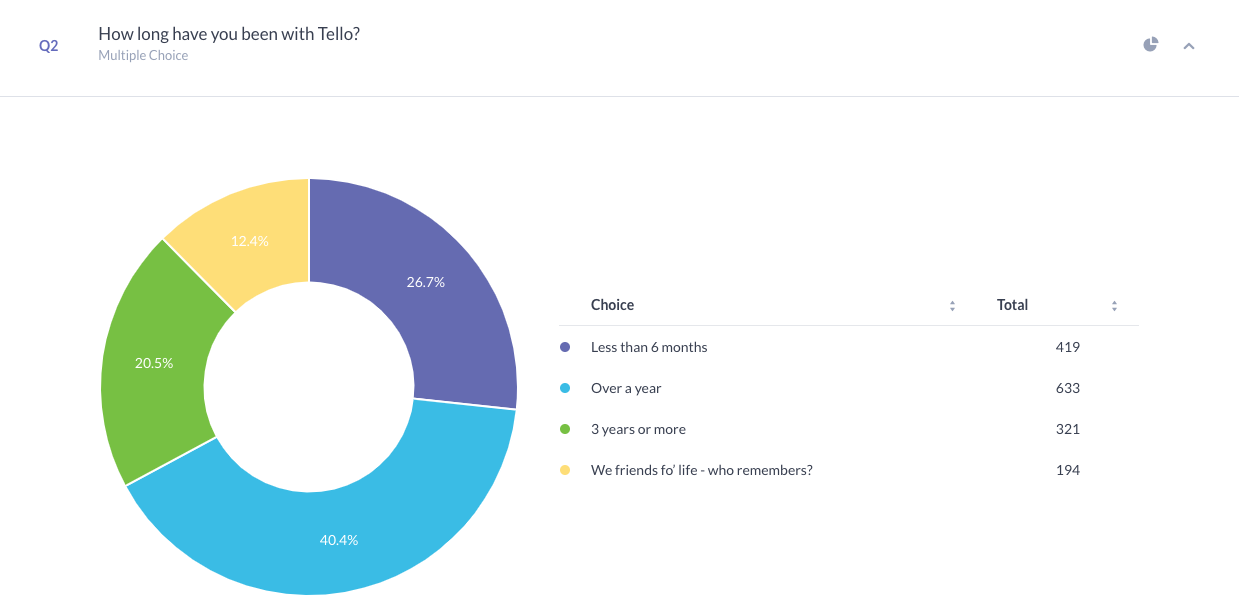 Note to self: people wanna know more about us! If you have other ideas for us to blog about, please drop them in a comment :)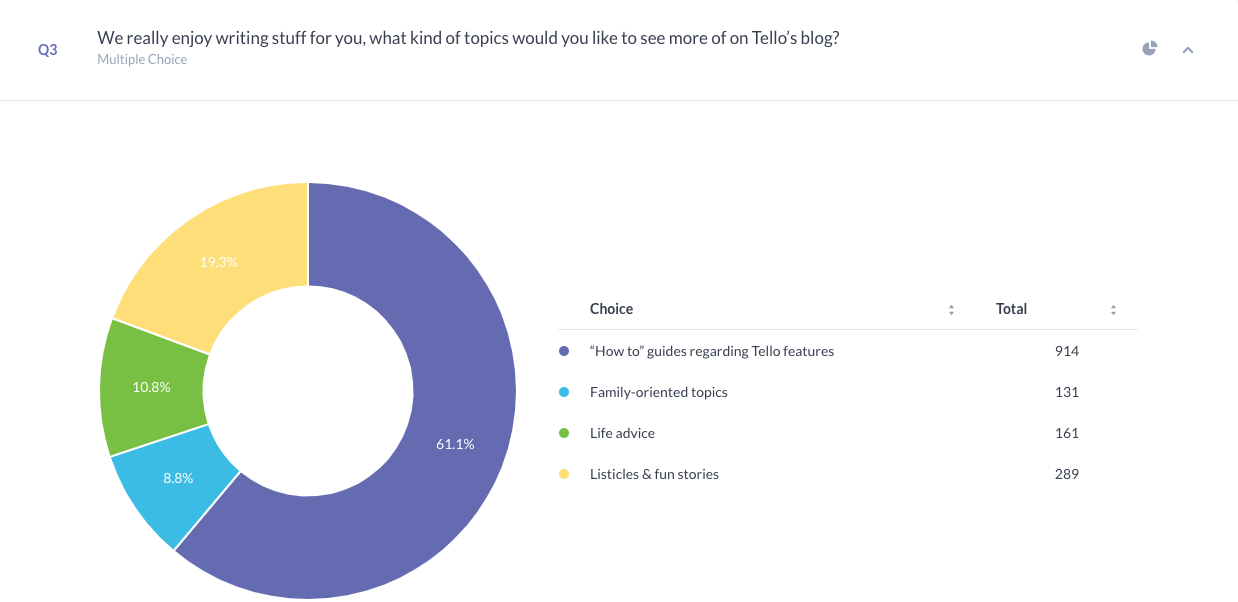 Calling George Jetson for some wisdom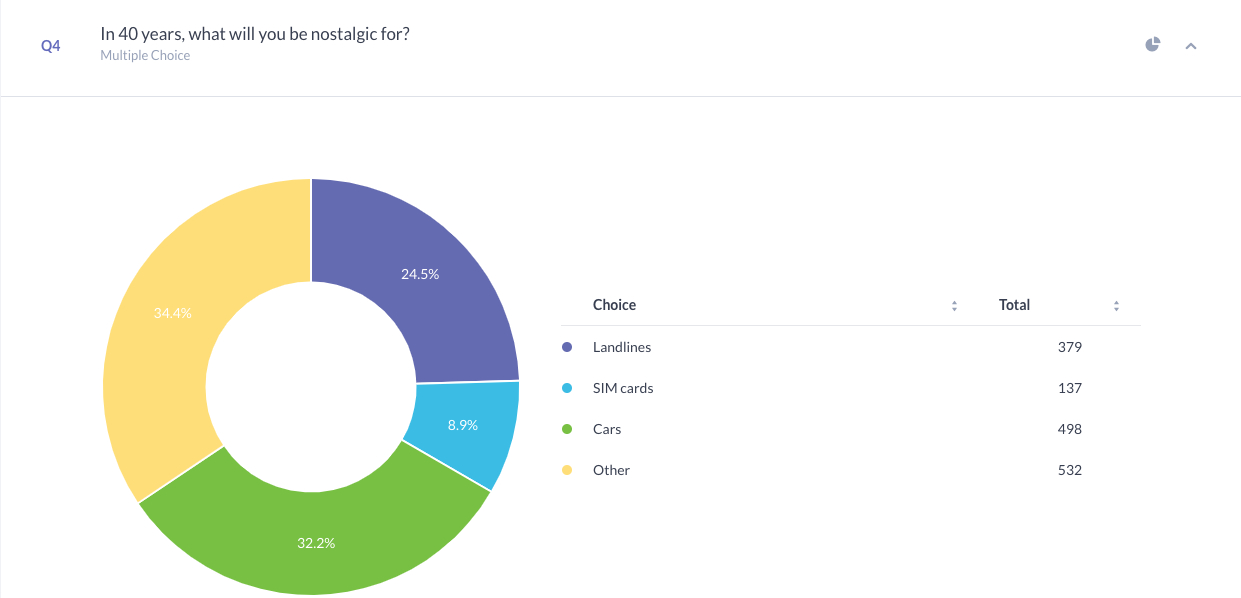 Can we be the love child between Ant-Man & Iron Man? Too much to ask?!