What's better than a sale? A Price Drop!
Especially a permanent one, that applies to all Tello customers, new & existing. If you're not excited, you should be!
Wait! We're talking about a new Tello Mobile price drop? For all? From now on? For real? Check, check annnnnd check! 🔥 
We've lowered higher data plan prices for all our customers and included some new additions to our phone plan lineup, so now you'll get more value (aka more data), without any extra cost on your side. 
We know that this kind of thing is super unheard of in the realm of wireless carriers, but, for the record, it's not the first time we do it. And while all the other prices seem to be going up, Tello's price drop is a solid promise to keep costs down (you're welcome!).
Friends, our newly-lowered prices speak for themselves. You gotta check them out. FYI, these are the best plan prices on the market (humble brag) – TRUST or, you know,….SEE the discounts for yourself!
Can you say "beyond affordable?"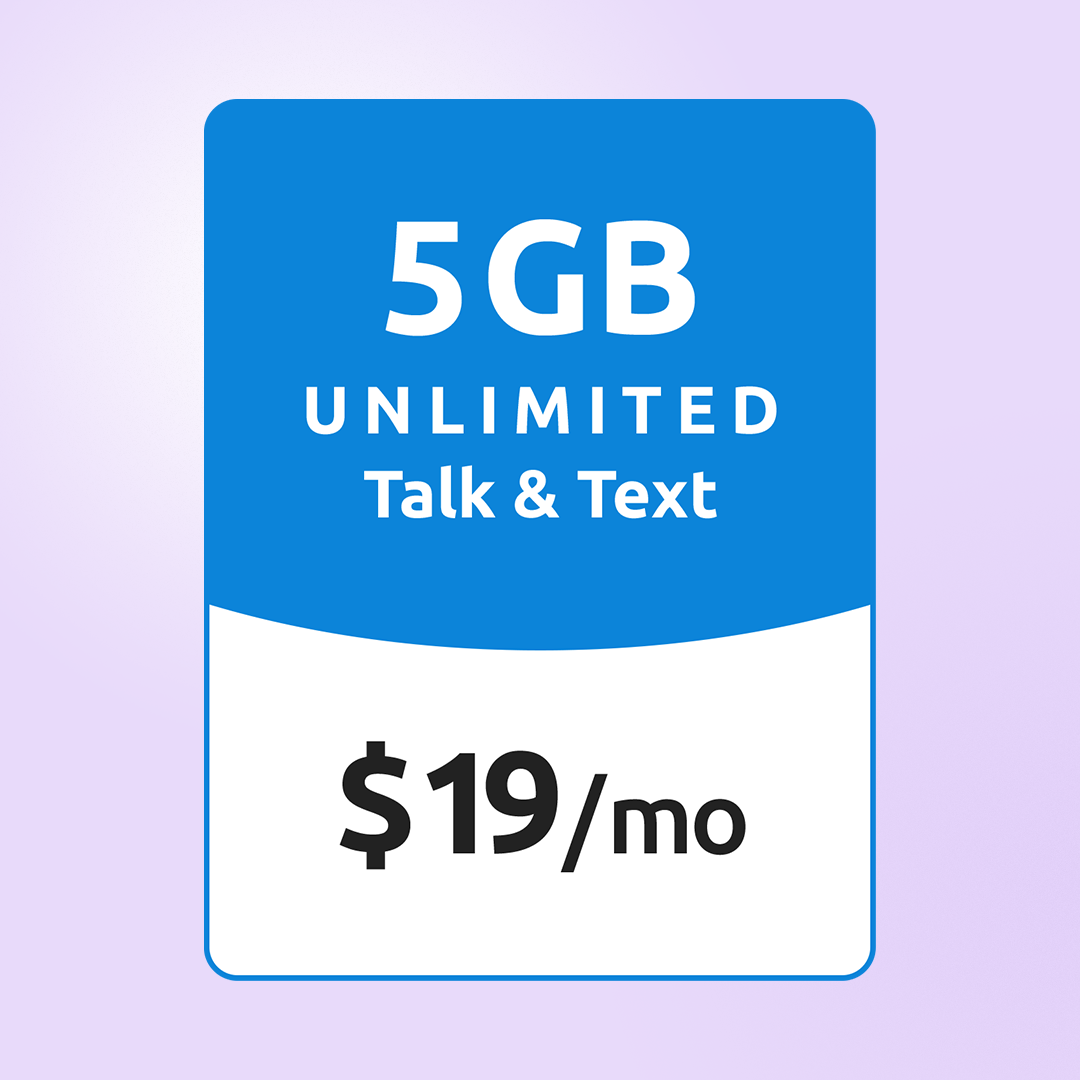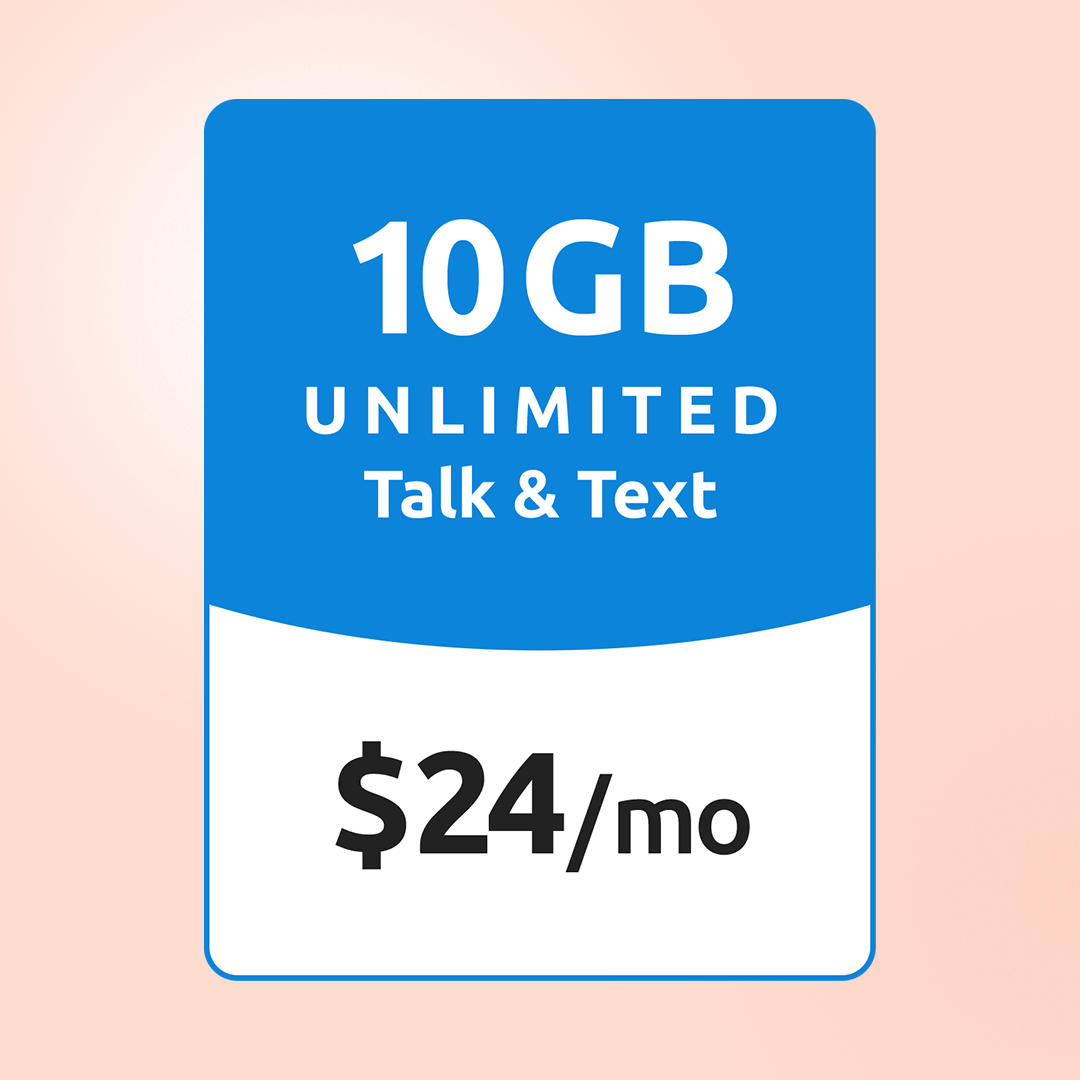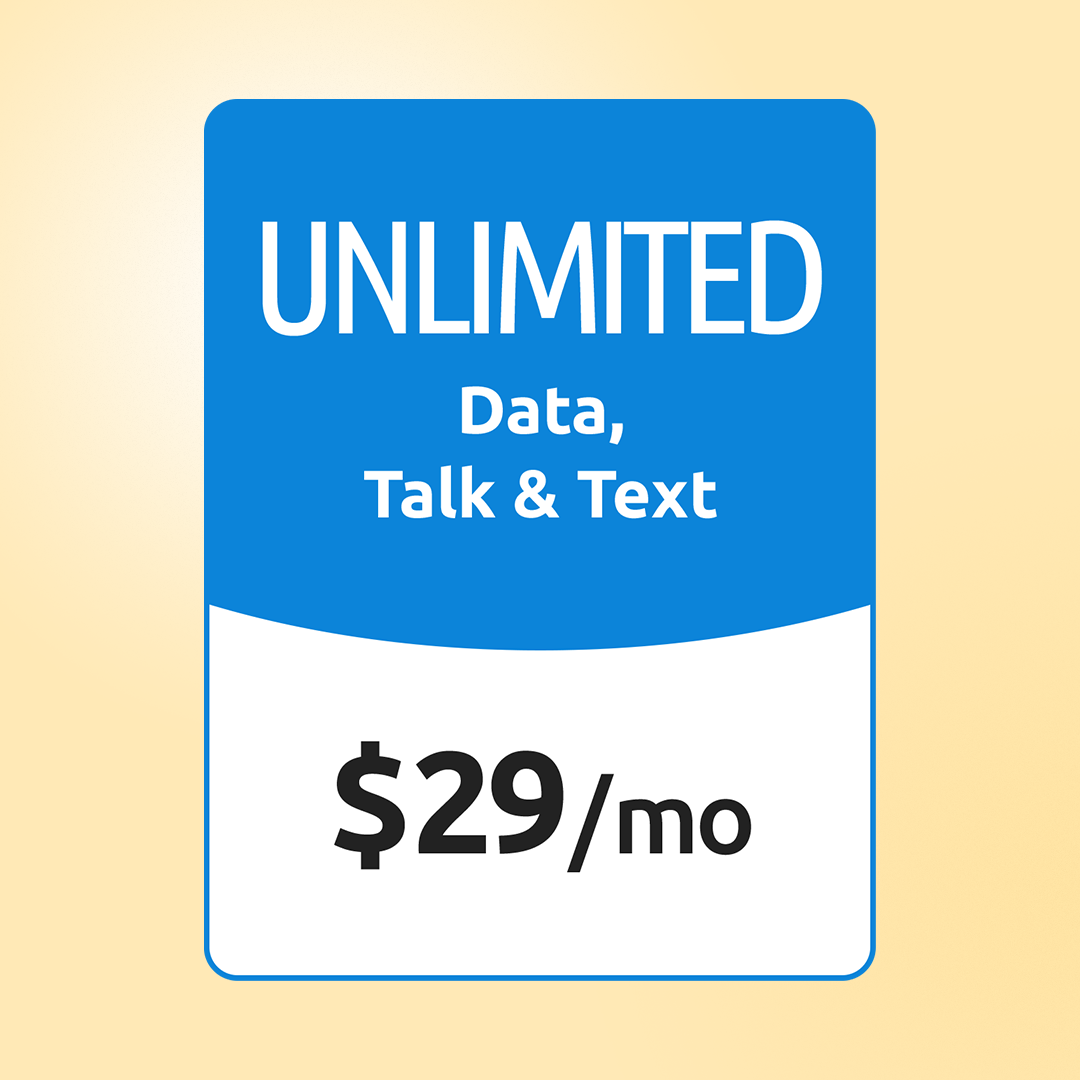 We know, right? These plans make you say "you're coming home with me!". Or "you're a perfect phone plan for my kid". Wireless soulmate material, indeed!
The price drop that screams "best value" 💰
Tello's promise to offer the best value in mobile all around: prices, perks & customer service just got a looooot better. Save more cash, bag all the data you need & get the same great 4G LTE/ 5G coverage as America's largest & fastest GSM network. That's right, the only thing that is changing is the price, not the quality. 
Yes, the freebies included by default in any Tello phone plan stay the same:
✔️ Hotspot
✔️ Wi-Fi Calling
✔️ Unlimited texts
✔️ International calls to 60+ countries 
Yup, we still follow the same customer-centric policy of NO contracts, NO extra fees, and NO advance payment. 
Tello Mobile's phone plans are pre-paid. The 30-day billing cycle that you're used to is in place, as always. And you can still upgrade or downgrade your phone plan for free, anytime. Speaking of which, this might be the perfect time to add a little more data to your monthly allowance and choose a higher data allotment combo, since Tello's price drop is guaranteed to offer you more for less.  
Saying "nay" to big wireless? About time! 👏 👏 👏
If you were checking out Tello Mobile before and were on the verge of switching phone carriers, we guarantee these new plan prices will make you wonder "why am I not a customer already?''.  
If you still have doubts, here's what we suggest: look at your current phone bill and what you get for the money: the amount of data, minutes, and texts. Don't forget the add-ons or features included (for free or for an extra monthly cost). Then go to Tello.com to compare prices and see how much you'd save with us. Chances are your phone is compatible and your wallet could use the savings. 
Thousands of people really took the time to leave fantastic reviews of just how much they love our service. The reason behind them stands with Tello's hard-to-beat combo: lowest possible rates & best customer support. 
Ready to shave some serious cash off your cell phone bill?