Looking for a wireless match?
This Valentine's Day, save instead of splurge!
Tello Mobile's sweet deal pairs a great smartphone sale with its most popular phone plan to add more value to customers. Newcomers can get a Lg Tribute Dynasty or Motorola Moto E4, each with 1GB of data and unlimited talk & text for just $49.
The offer is valid between 14 – 23 February 2019. After the first month of service, you will only have to pay for the plan price of $14/month.
Finding the perfect wireless carrier in US often feels like a wild goose chase.
It's even more frustrating than dating.
We all have a LIST.
A list of criteria that must be met: low-priced, no-contract, flexible, good coverage and flawless customer service, easy process.
If you are looking for a new provider and these are on your list too, be sure to check out Tello Mobile, an affordable MVNO that is easy on the eyes and on your budget.
Tello Valentine's Day Offer: Phone sale + plan = <3
Ready for a match made in wireless heaven?  Introducing Tello Mobile's perfect couple: great phones on sale that go hand in hand with the 1GB plus unlimited talk & text plan. The entire bundle is just $49 for newcomers that sign in until Feb 23.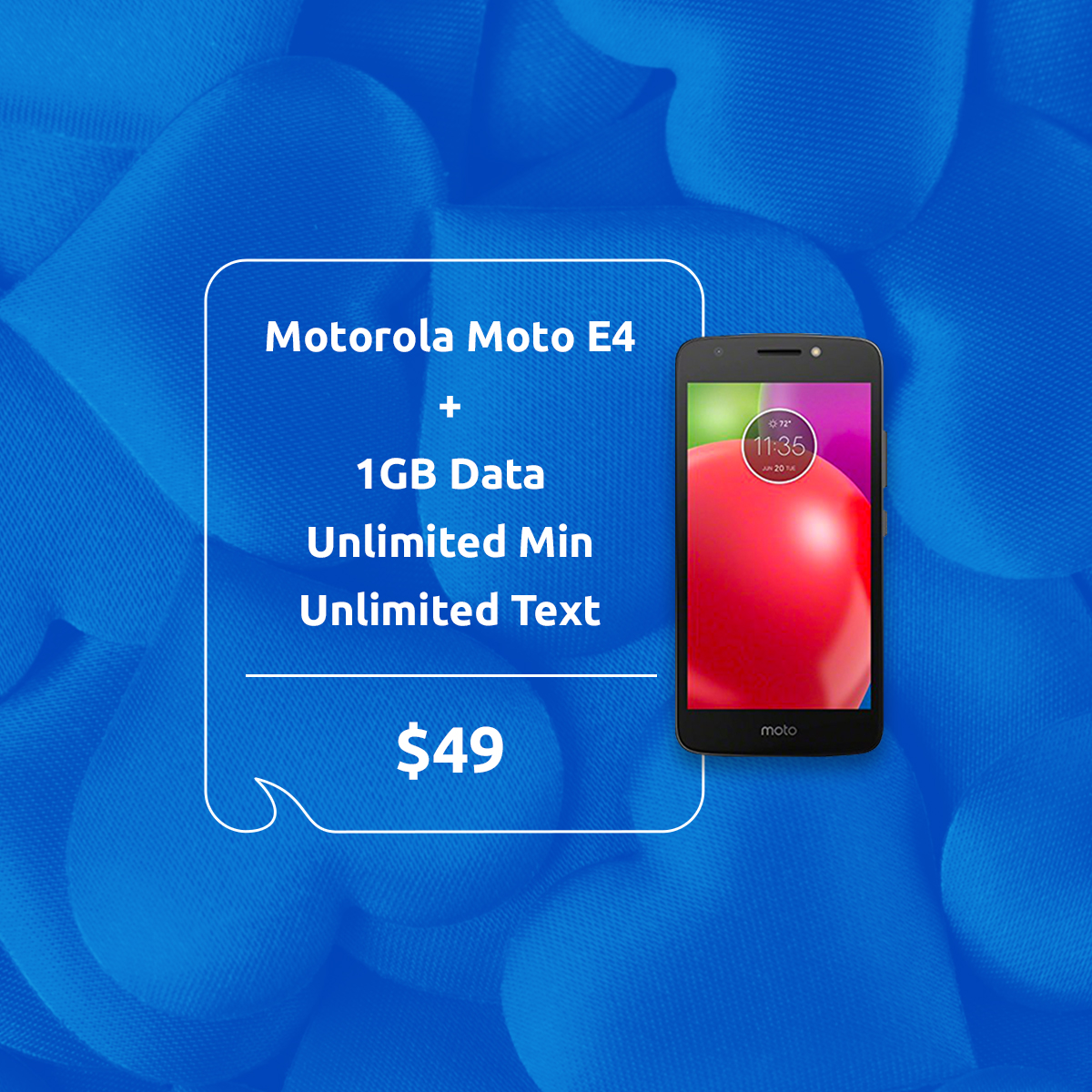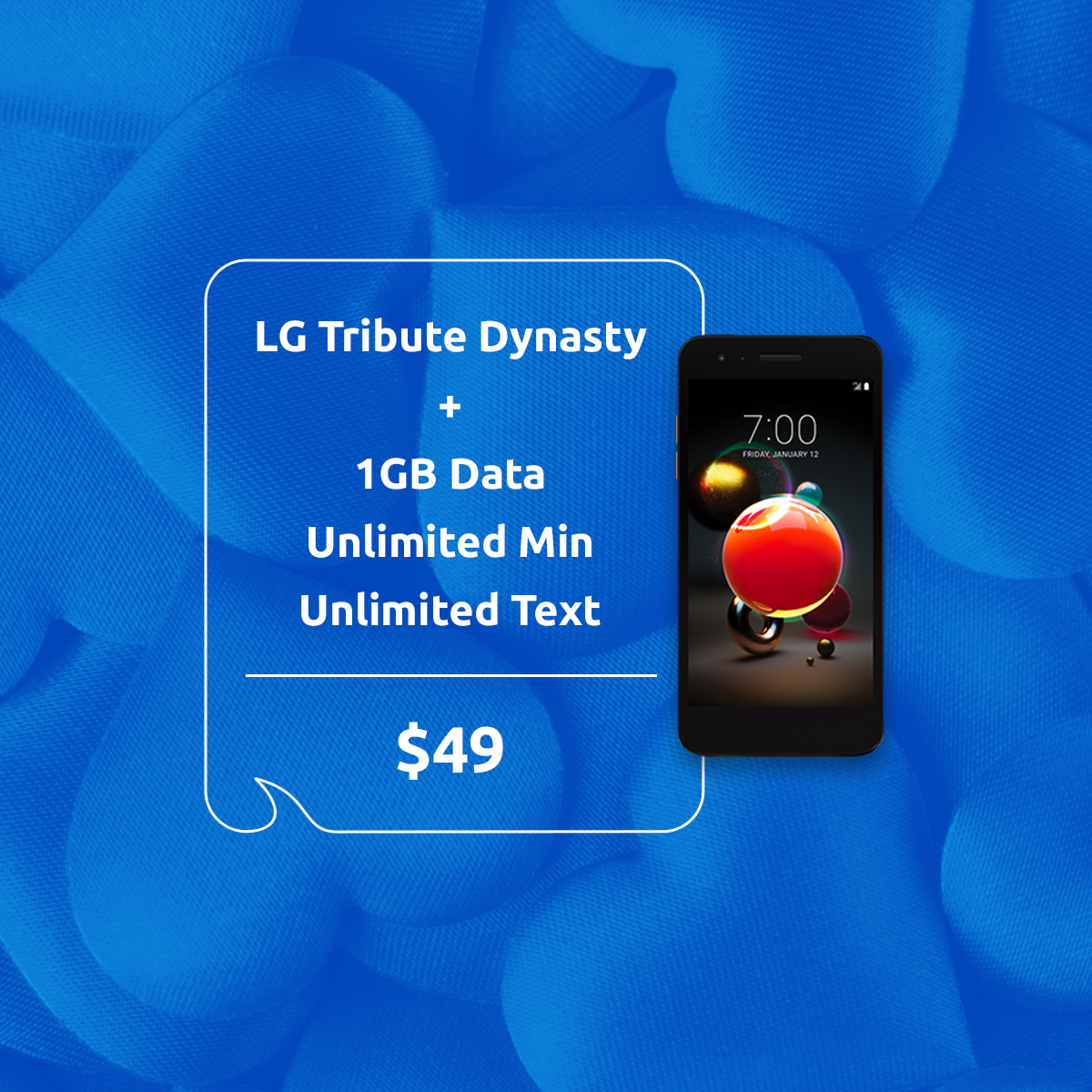 Easy steps towards a smaller phone bill with Tello Mobile
In order to get this offer and welcome savings back in your life you have to:
Select the phone-plan combo you like
Create an account in seconds
Enjoy Tello
Here's waht you get in every Tello plan: unlimited 2G data, hotspot, visual voicemail, free calls to Canada, Mexico & China included in every plan. You can always mix your phone plan with Pay As You Go Credit for your international calls, and enjoy low rates all around. 
A lot of alternative phone service providers offer primarily voip service.  That is not the case with Tello Mobile, which provides actual cell phone service on a nationwide network so you don't have to worry about constant Wifi access to ensure the quality of our calls.
Wifi calling is however available through My Tello App – great when abroad to make calls over Wifi to any country in the world using their Pay As You Go balance or to the US using their Plan balance.
If this deal is right up your alley or you want to grab it for someone dear, here's what you need to do after the package with your prefered phone arrives at your door.
1. Unpack phone, plug it in and leave it to charge fully. Do not turn on yet.
2. Log into your online Tello account.
3. Click on the "Activate Service" button (which will be visible when your package arrives).
4. Enter the activation code in the field provided – the activation code is the 14 or 15 digit code printed on the box of the phone.
5. After activating the service, wait 5 minutes and now switch your fully charged phone ON.
6. Your phone should start to automatically activate with the Tello service.
7. If by chance your phone does not activate automatically, you can manually activate it by following the steps on our Help Center, under "Device Activation" section.
9. Start calling, texting & surfing the web with Tello!
10. If you still need assistance, contact our 24/7 Live Support.