Tello is the newest MVNO in the USA and the first to offer A La Carte plan pricing with "No Fees, Whatsoever." With plans starting at just $5/month and a "No Fees, Whatsoever" promise, Tello aims to innovate and challenge all other providers in the wireless market. With Tello, "No Fees, Whatsoever," literally means no fees.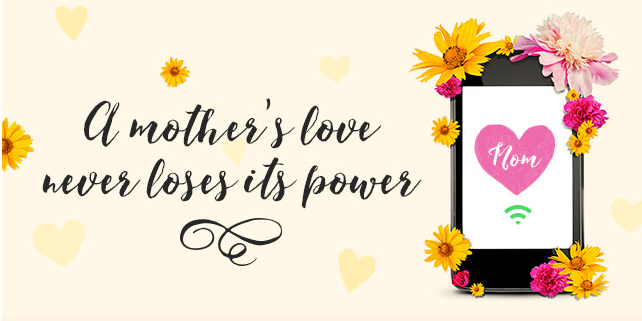 If you want a cell plan that gives you room to move or a build-your-own plan, and aren't impressed with the offers from the big carriers, online-only operator Tello may be the cost-effective solution you've been looking for.
Tello is a fully customizable, contract-free provider offering service on Sprint's nationwide network.