How can I activate my Android device?
The wait is over! You've now successfully broken up with your old carrier and switched mobile providers. Hooray!
You bought yourself a new plan and went through the bring your own phone process. You did everything right, followed all the steps, but wait… your Android phone is not active and you can't make calls! So, the next logical question that goes through your mind is: what should I do next? How can I activate my Android device?
The correct answers are:
Once you follow these steps and activate your phone, you'll be ready to make calls, use data, or send texts in no time!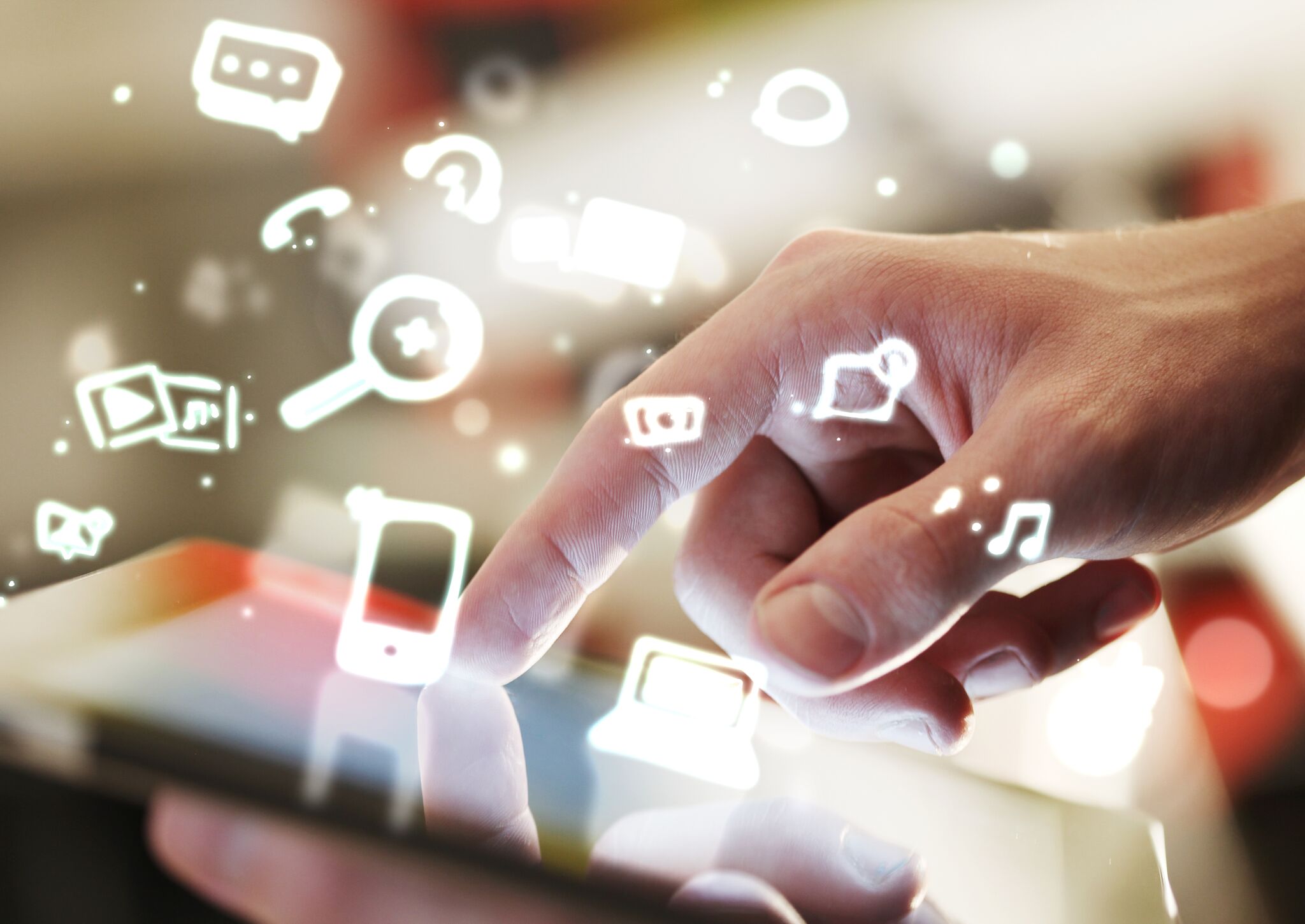 Remember: You can keep the phone number you love or even get a new one from us
If you need a new SIM from Tello, you can order one online and follow the steps below after its delivery:
Unpack the phone, plug it in, and leave it to charge fully. Do not turn it ON yet.
Go to the Active SIM page in your online account.
Complete the field(s) required and follow the online prompts.
Wait for the website to confirm that the activation process has finished. This can take up to 20 minutes.
Insert the new Tello GSM SIM and switch the fully charged phone ON. (see our SIM Installation Guide)
Follow any on-screen prompts provided and your phone should start to automatically activate the Tello GSM service.
If your phone does not activate automatically, please wait 30 minutes, then reboot your phone and try again. You can also manually activate your device by following these steps.
Start calling, texting & surfing the web with Tello!
What are the APN settings?
Here are the APN (or access point name) settings you'll need:
activate your mobile Data / APN: wholesale
activate your phone as a modem / APN: wholesale
You can always turn for help to our human Customer Support Team that will be happy to assist with any issue, so contact us via email, phone or chat. Happy savings, everyone!