International calls to Canada
&

Mexico are on us!
Hello, Bonjour, Hola!
Starting October you can say hello with Tello in any language you want and greet your friends from Canada and Mexico at no extra costs. Calls to Canada & Mexico are now included in the plan balance, or better said the amount of minutes you select as part of your national plan can also be used for international calls to Canada & Mexico.
So either you call your work colleagues and invite them over for pizza or you call your aunt in Mexico, or your cousin in Canada… it's all the same to Tello and to your plan! 5 minutes to call US are the same as 5 minutes to call Canada or Mexico!
Too good to be true?! No such thing! Plus, here are a few other things that come TRUE when you join Tello!
Do I need to pay extra for calls to Canada
&

Mexico?
No way, Jose! You don't pay anything extra. There are no extra costs, hidden fees or added charges when you make an international call to Canada or Mexico.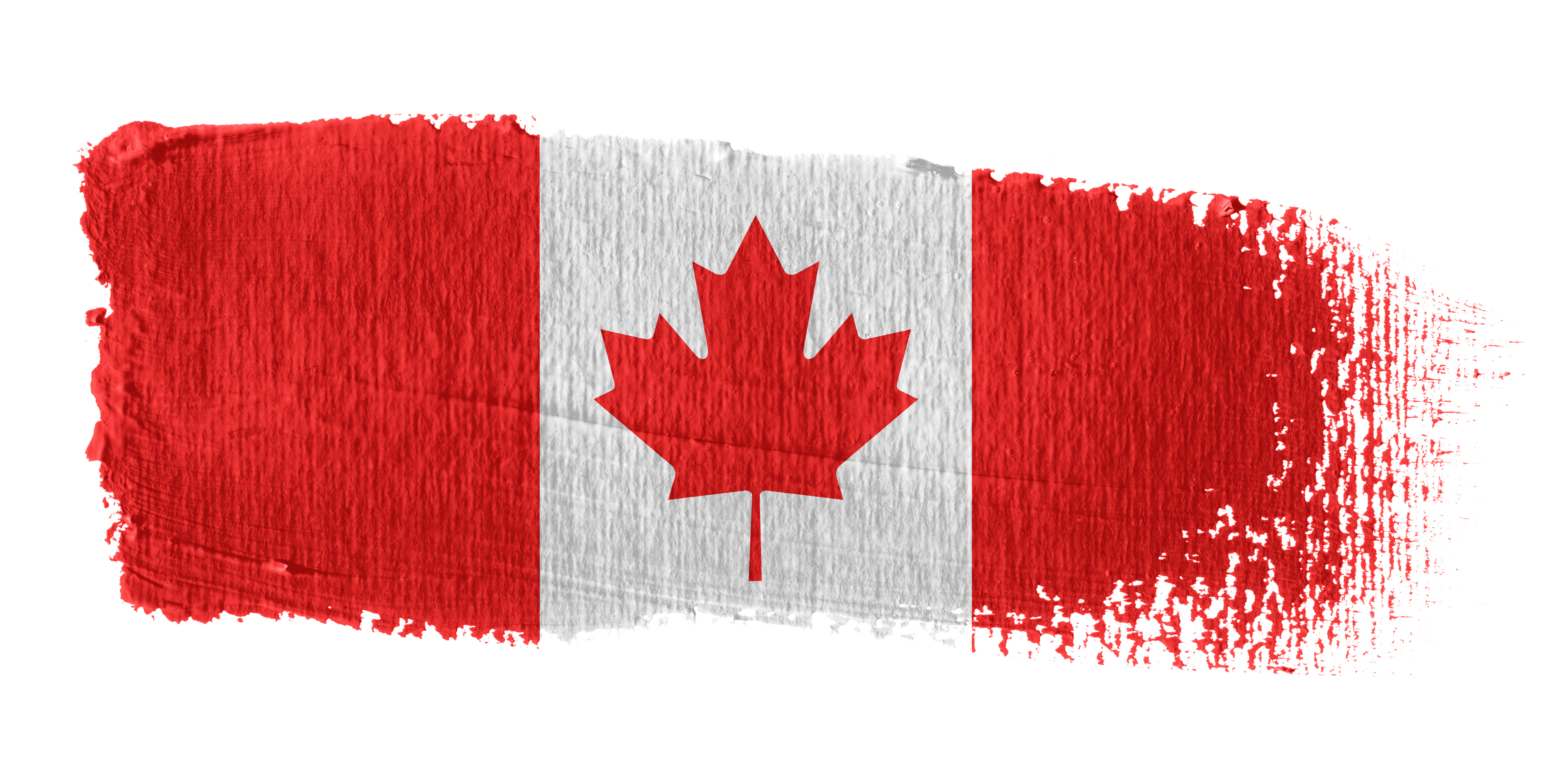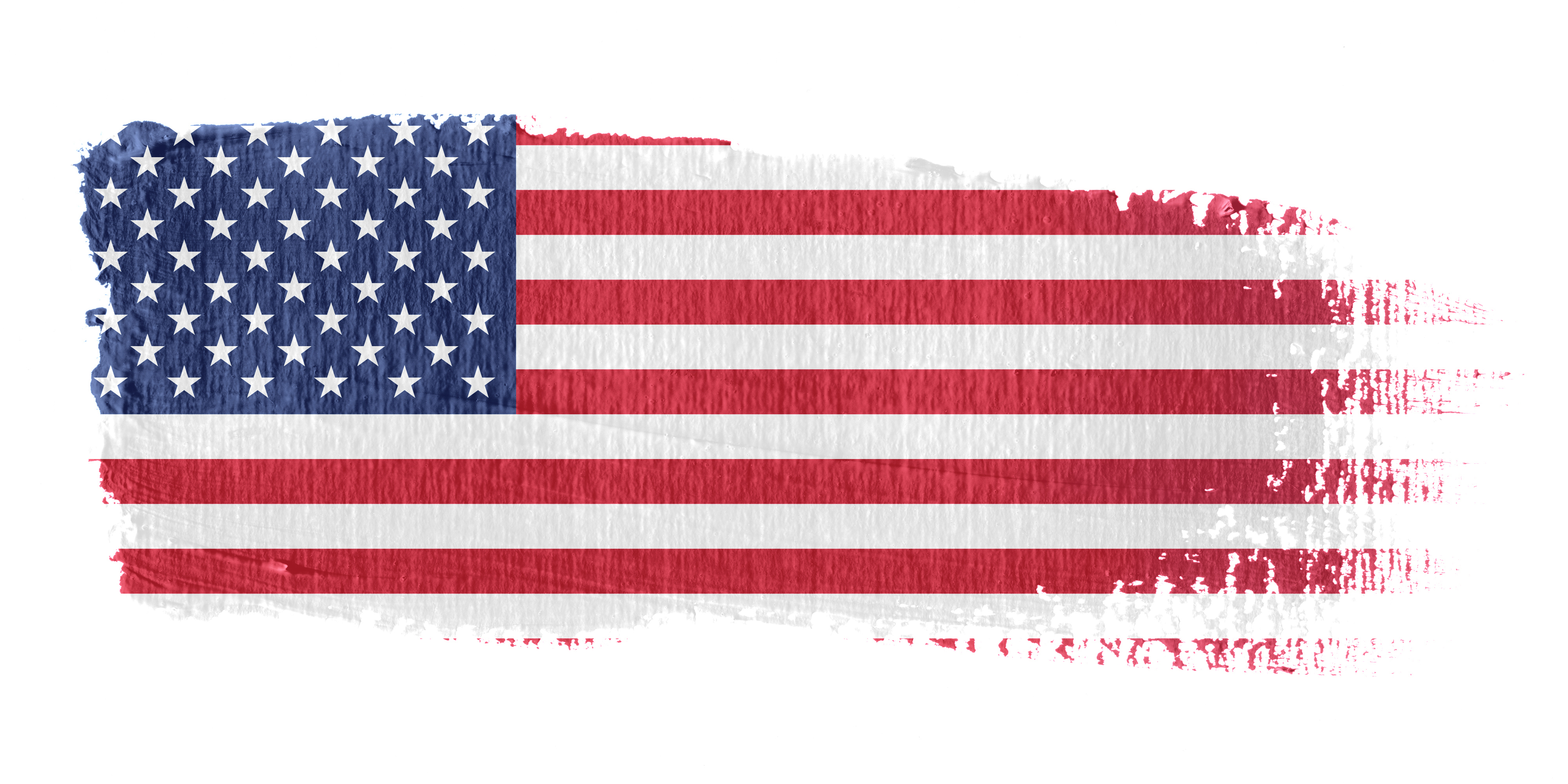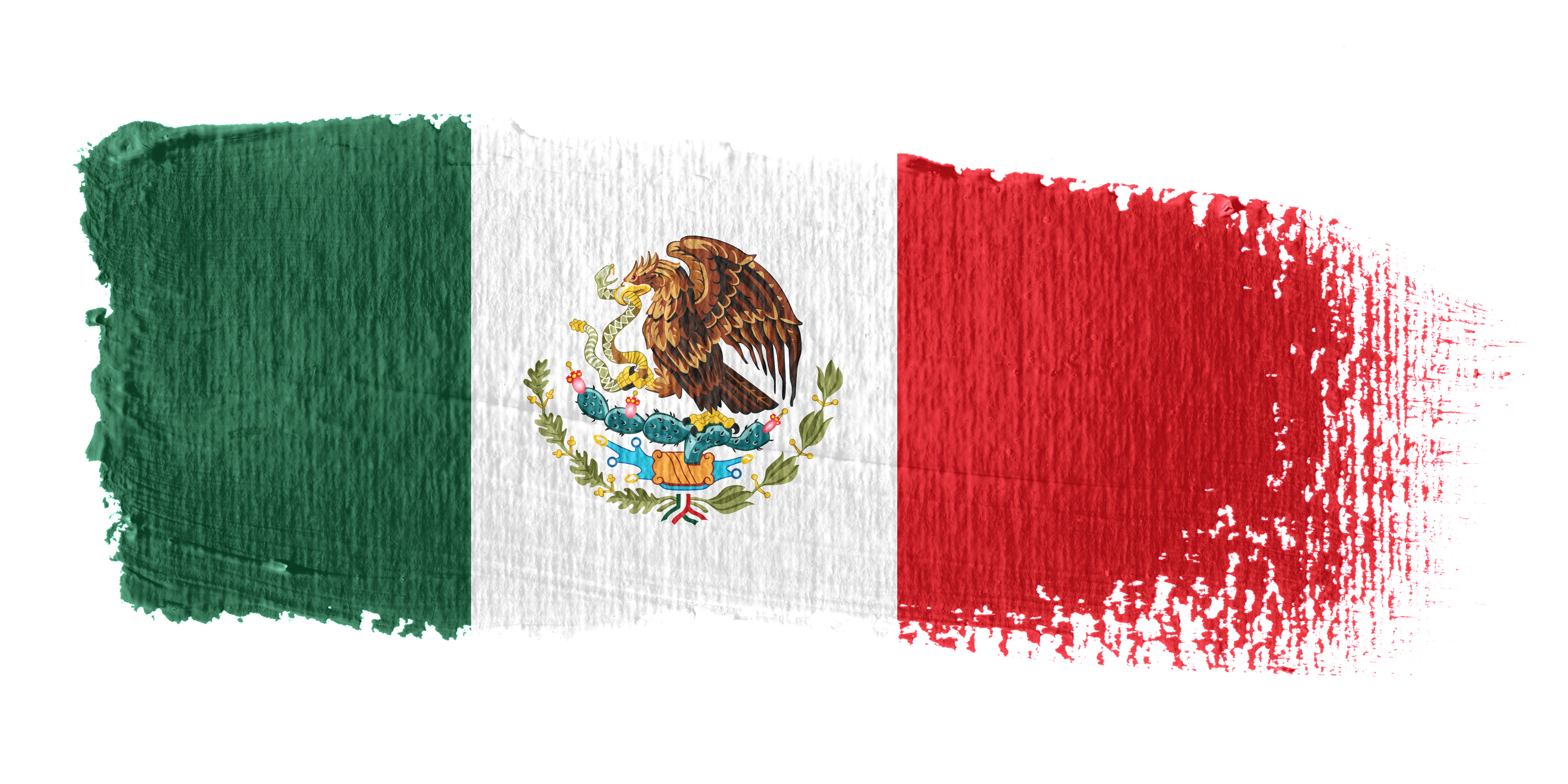 If you have a plan with minutes included, then you're free to use all your minutes to US, Canada or Mexico. It's all up to you! Just remember to dial the number in international format:
Mexico: 011-52-xxxx-xxxx
Canada: 1-xxx-xxxxx-xxx
If I make a call to Canada or Mexico will I see it in my call history?
Sure thing! You will be able to check all your calls, texts or data sessions once you log in to your online account.
You can also keep track of your balance by using our free app – My Tello – available to download from the one and only: your online account.
Will I get the same plan benefits as before?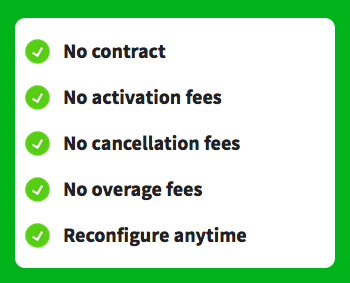 Of course, nothing changes for you, except the fact that you get one extra benefit! Once you have a plan with minutes:
you can upgrade/downgrade it anytime
you can reconfigure it anytime
you are not tied to a contract
you don't need to renew your plan, it's renewed automatically every 30 days.