All you romantic lovers out there, rejoice! Your favorite holiday is just around the corner. Do you already have plans or are you counting on last minute inspiration? The answer to this question alone can bring you a very nice Valentine's Day gift for your better half. :)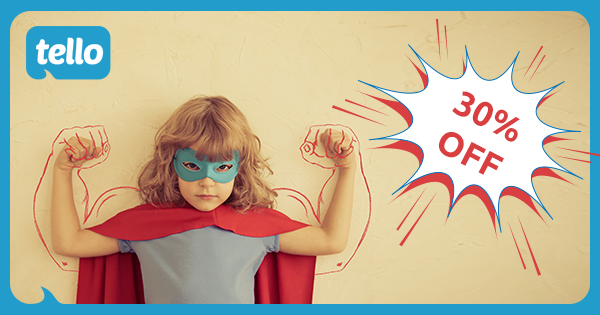 If you found yourself heartbroken by RingPlus and looking for a quick, easy & reliable service that can immediately tend to your needs, you are in the right place!

Some of us only use our phones for the basic communication and web surfing needs, while others like to stay up to date with the latest innovations in the mobile world. Similarly, some of us only buy a new phone when the old one is broken beyond repair, while others pre-order the newest arrivals.