Still a RingPlus customer? Here is a strong reason to make up your mind: 50% OFF when you join Tello. Switch to Tello and use coupon code RINGPLUS50.

All you romantic lovers out there, rejoice! Your favorite holiday is just around the corner. Do you already have plans or are you counting on last minute inspiration? The answer to this question alone can bring you a very nice Valentine's Day gift for your better half. :)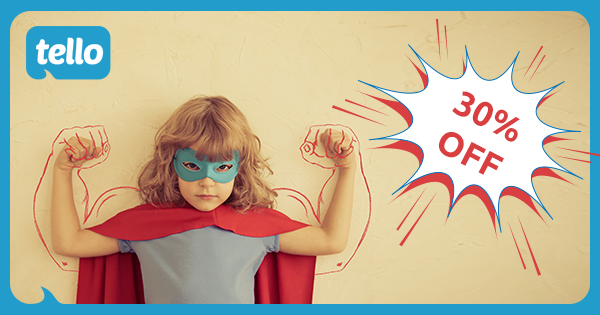 If you found yourself heartbroken by RingPlus and looking for a quick, easy & reliable service that can immediately tend to your needs, you are in the right place!