Tello's offers are one of kind! Here you have all the scoop on our latest promotions, deals and limited offers. Get them while they're hot!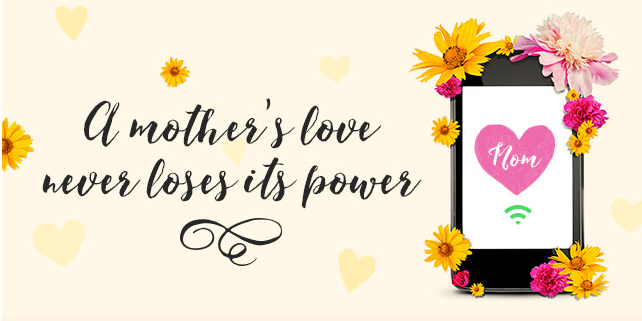 Tired of your old phone? Or simply looking for a great deal to get rid of that old Nokia you owned since college?
Well… we have good news for you. You're in the right place! This month, we offer 50% OFF on selected brand phones, by the end of April 2016. So hurry up!